Did you know that 99% of all text messages are opened? In comparison, less than 20% of emails in every industry are opened, and cold calls hover around a measly 6% success rate. Text messaging has been around over twenty years, yet it continues to be a form of communication that is personal and trusted by mobile users.

Mass text messaging delivers valuable information to your customers in real-time, whether you want to promote your upcoming fashion sale or send out a last-minute coupon for a popular dish in your restaurant. There are countless businesses that can benefit from mass text messaging, some of them may even surprise you!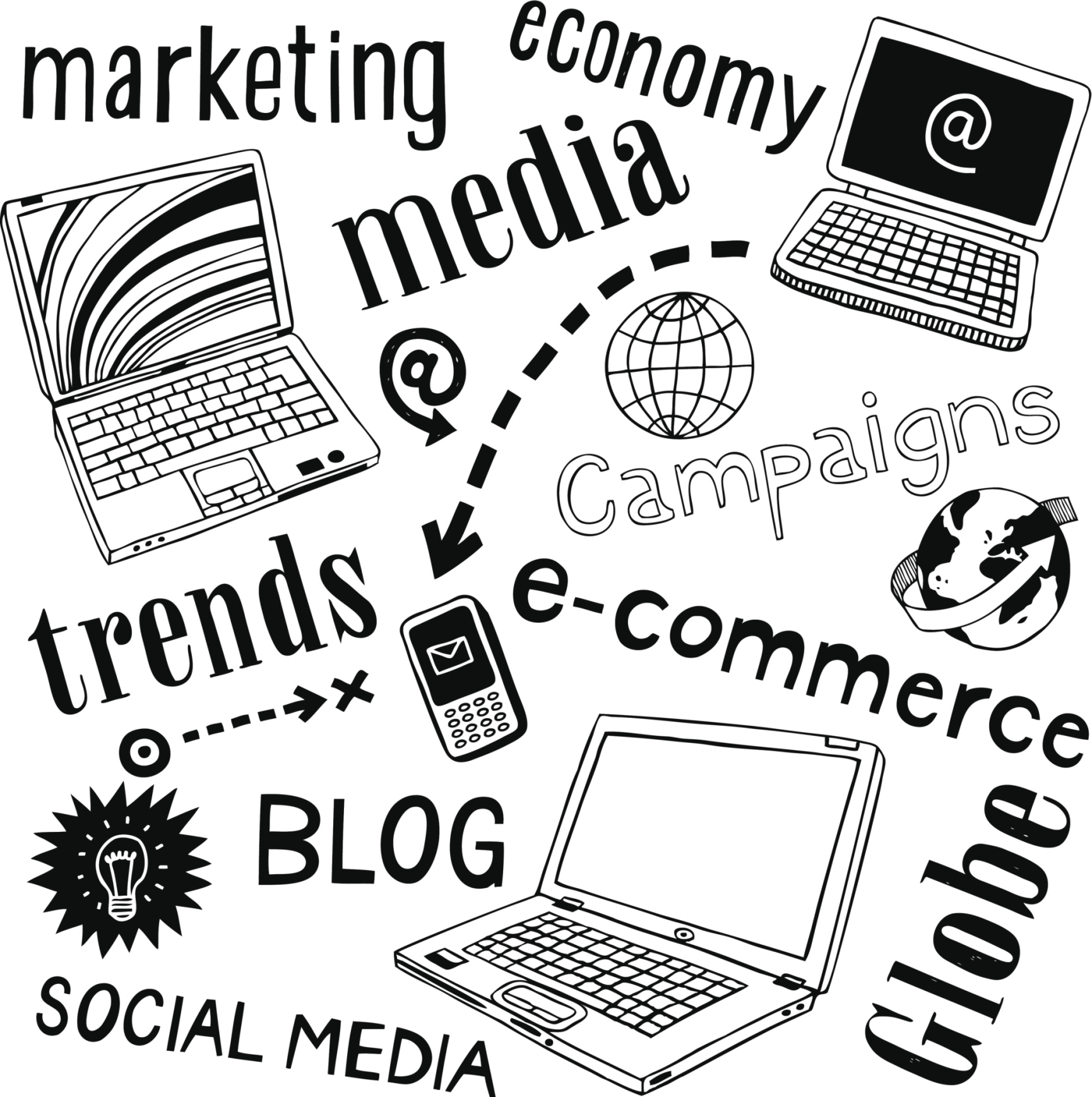 From a simple text message you can increase sales, get your message shared across social media, and create an effective campaign to reach customers.

Entertainment Businesses

Bars, clubs, concert venues, businesses that promote entertainment have been leading the way in mass text messaging since the beginning. Entertainment businesses are perfectly set-up to interact with their clients and customers through text whether to promote upcoming shows, drink specials, or even announce last-minute VIPs. 2-for-1 coupons and discounted entry fees are an easy way to get customers through the door, and all they need to do is show the message on their phone.

Professional Businesses

Mass text messaging may not be as common in professional businesses, but there is a giant market just waiting to be tapped into. Businesses such as hair salons and gyms can easily send coupons or daily specials to their clients, reminding them that they are overdue for a cut or workout. Businesses such as doctors or dental practices may go about their promotions in a different way, but there are plentiful opportunities to reach clients through texting. Appointment reminders, whether scheduled or recommended, are a great way to get-in-touch and keep clients coming in.

Retail Businesses

Retail businesses already know that they need to keep with the trends to stay alive, so if your retail business isn't already compiling text subscribers it is time to join the party. Sending out texts inviting customers to special events, in-store fashion shows, and invite-only sales is a great way to make them feel like they are part of an exclusive club. Discount coupons and new stock announcements are also effective strategies for getting those shoes and dresses off the shelves.

Online Businesses

Online businesses are prime candidates for text messaging promotion, enabling current and prospective customers to click over from their text and land straight on a website. Sending out last-minute deals and one-day only discounts is the easiest way to expand sales through simply messaging your customer base. Get people on the website = more sales.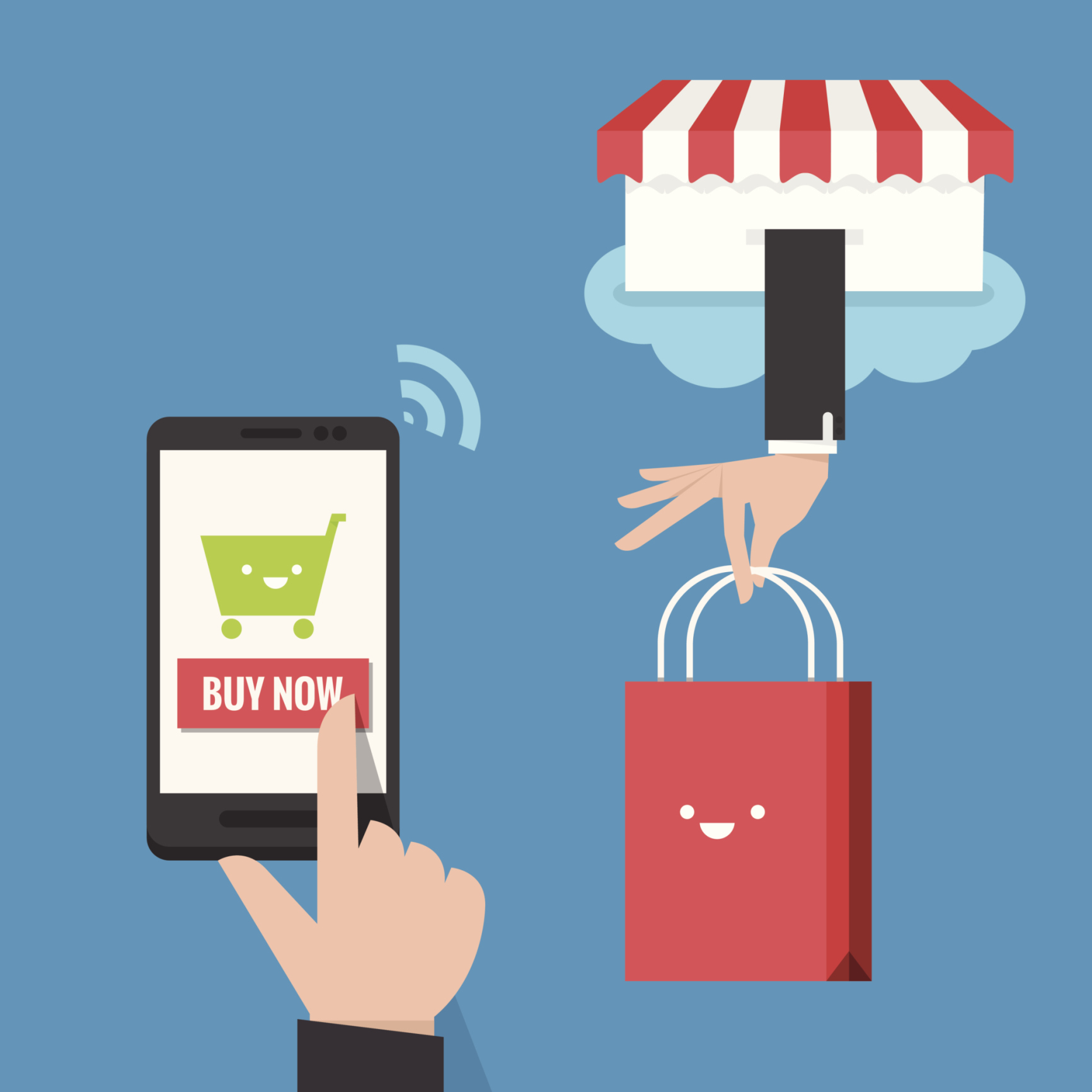 Mass text messaging makes it easy for online businesses to bring customers directly to their website and increase sales.

Food Industry Businesses

The food industry is perfectly poised for mass text messaging services. With good timing, you can have text messages promoting your lunch special on the phones of loyal patrons, right when their stomachs start growling. Texts announcing weekly specials, new menu additions, and even specially priced happy hours are a great way to remind customers that they need a night out with friends and a good bite to eat.

Mass text messaging gets your business's message straight into the hands of those you most want to reach. You are almost guaranteed that they will not only open your promotional message, but read it. You can't get effective advertising that is this personal in any other format.

Jessica Galbraith is a full-time writer and author of the travel blog The Fly Away American. She is an avid texter and always open up a new message.