Many companies turn to SMS marketing for a cost-effective way to send offers and discounts to their customers and potential customers. This marketing channel has many lucrative benefits, but it is possible to miss out on some of these advantages by creating a lackluster coupon campaign. By using one or more of the following strategies, you can ensure that your campaign is strong and helps you to reach your business goals.

Reward for Opting In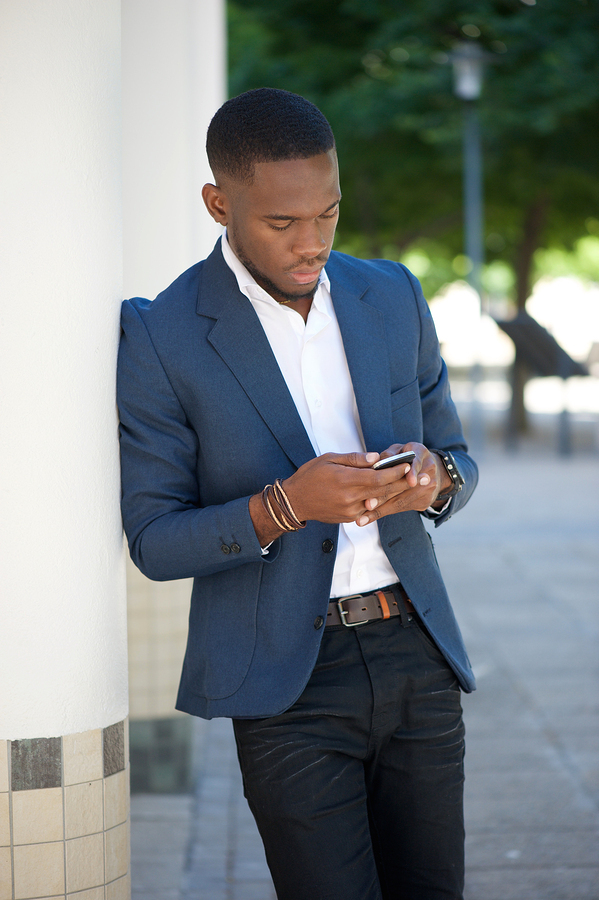 Reward your customers with an exclusive deal for opting into your campaign

To get your SMS marketing campaign up and running, it is beneficial to offer a coupon or discount as a reward for opting in. This will motivate more people to choose to sign up for your text marketing program, including those who have yet to patronize your business. You can promote your program on all your regular marketing channels by simply adding a keyword, short code or long code, and text stating the reward for opting-in.

Choose the Right Deal

When developing your coupon program, it is important that you select the right deals to incentivize customers to actually redeem it. You want to find the right balance between providing a great deal and still making a profit. The word "FREE" can be highly attractive to consumers, but it is also possible to simply offer a percentage off an item. It is best to combine the offer with some sort of minimal purchase, especially if you are giving away something for free.

Take Advantage of Limited-Time Deals

SMS marketing provides you with a great forum for sending out limited-time offers. Most text messages are read within just a few minutes of receipt. This means you can send out a coupon that is good only for that day, or for a small window of time. For example, restaurants can send out a text for a lunch special an hour or two before lunch hour. Retail stores and eCommerce sites can send out exclusive flash sales that only take place during a particular time period. Because it is only available for a short period of time, people will be more motivated to take action right away.

Do Not Send the Same Deals Every Time

It is very important that you continue to provide value with every text you send. Otherwise, you may see your opt-out rate increasing exponentially. One way to remain relevant to your consumers is to consistently send out different deals rather than relying on the same one. If people know they are going to get a similar deal in the near future, they will not feel it is necessary to take advantage of it right away. One way to develop your strategy is to create groups of coupon types, such as pricing-based offers, time-sensitive offers, or product-based offers. Then, cycle through each category, using a slightly different offer each time or even combining some categories. You may still focus more on one particular type due to it having a more powerful response, but you still want to provide some variety. For example, pricing-based offers have about a 66 percent likelihood to trigger action compared to just a 52 percent likelihood for time-sensitive offers.

Set up Your Business for Mobile Redemption

Having a strong SMS marketing coupon program is not just about sending out the coupons, but it is also about redemption. You want to make it as easy as possible for your customers to redeem the coupon. Otherwise, they may opt out of the program and may even leave with a negative perception of your company. Before sending out the first coupon, be sure that you have set up your business for mobile redemption. This may mean you simply alert staff members to the program. Some businesses may choose to send special codes that need to be scanned. If that is the case, it is important that you are able to scan a phone for redemption.

Identify Your Company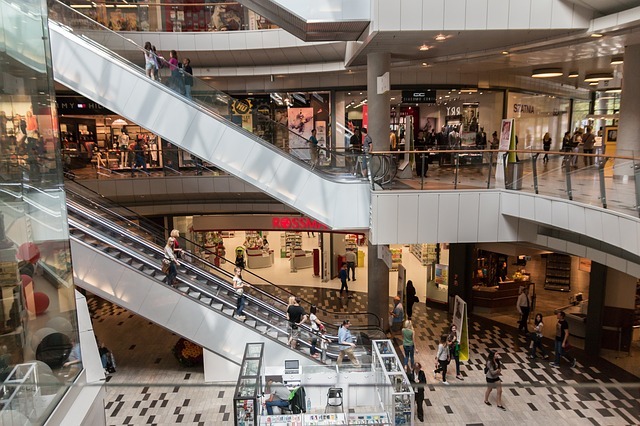 Sign your text, or it may lead to confusion as to the sender.

One of the most important things to do in your mobile coupons, and any other messages in your SMS marketing campaign, is to always identify your company. This may seem obvious, but it is one thing that is regularly overlooked when developing the message content. You should not assume that consumers know from whom they receive a message. If there is no overt identification, they may assume it comes from a competitor or simply delete it as spam.

A successful and dynamic coupon program with SMS marketing takes more than just sending out an offer and hoping your clients or customers take advantage of it. It is important to take the time to build a strategy and utilize different types of offers so that you consistently deliver something of value to your customers.

If you are ready to see how mobile coupons can help your business, try ClubTexting for free.