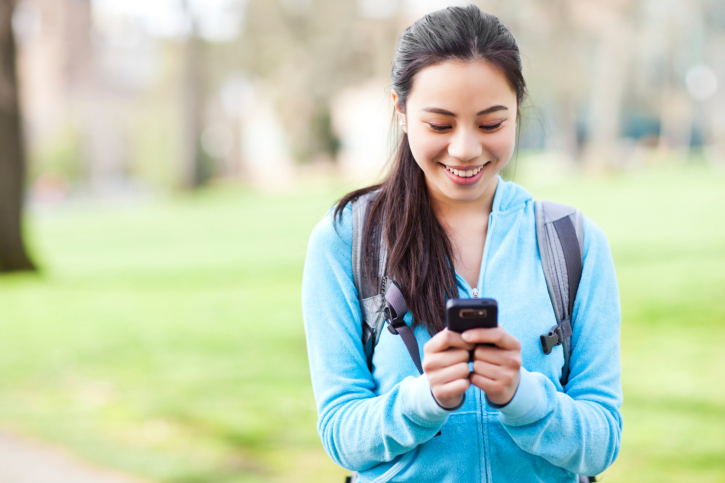 Text marketing doesn't have to be complicated in order to be effective.

Have you been hesitant to try text marketing for your business because you know very little about mobile? Not to worry. In most cases, you don't actually need to know much about mobile technology to get started with a text message marketing effort. You simply need to come up with the right language for your messages and a mobile communications company can help you with the rest. Here are three simple tips for creating a great text message campaign for your business.

Create a Goal for Your Campaign

As with any other marketing effort, it's important to create your text marketing campaign with a specific goal in mind. Are you hoping to attract more patrons to a special event at your restaurant? Do you want to increase sales on a certain product in your store? Think about how you want to structure your campaign relative to your primary goal, and then start developing your marketing messages from there. Identifying what you'd like to achieve ahead of time can help you avoid trying to accomplish too many things at once with your text marketing campaigns. As the old saying goes, "Too many cooks spoil the broth."

Keep Things Short and To the Point

Text message marketing is slightly different from other forms of marketing because you have very limited space to convey your message. The 160-character limit forces you to keep things short and to the point. Spend time creating a compelling call to action, and make that the focus of your message. Keep in mind that sending multiple texts to your mobile subscribers in a short time period isn't the best strategy because it can cause frustration, and dilute your marketing message. It's better to focus on creating a direct call to action in your first message and sending a follow up text to your audience at a later date.

Choose the Right Partner

If you're worried about the technology behind text marketing, the key is to choose the right partner to create your campaign. Selecting a mobile provider that offers a simple to navigate platform can make campaign creation, distribution, and results tracking easier. It's also a good idea to work with a company that can provide you with the support and training you need to make the most of your first text marketing effort. Look for a mobile communications provider that offers the features and assistance you need to create a successful campaign.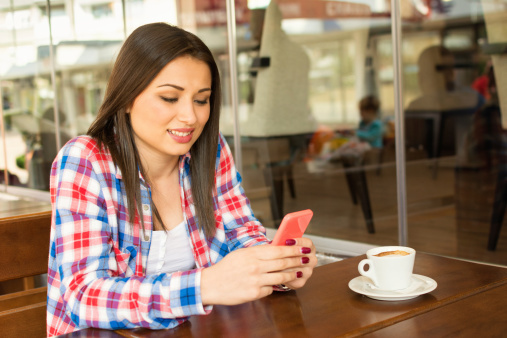 Partner with the right mobile company to create a compelling text marketing campaign.

Creating a great text message marketing campaign is easier than you might think. Start by thinking about what you want to achieve with your campaign, and then focus on the language you want to use in your messages, making sure to keep things short. It also helps to choose the right partner in order to simplify the distribution and tracking process. If you are interested in getting started with your first text message marketing effort, try Club Texting for free today! The intuitive platform and helpful support team make it easy to create your campaign.