As a real estate agent, it is important to find ways to connect with your clients and make the home buying and/or selling process easier for them. One method to accomplish this is to utilize group texting. There are many different ways that you can leverage this versatile, cost-effective marketing channel to build your client base and retain clients for future business.

Improve Customer Service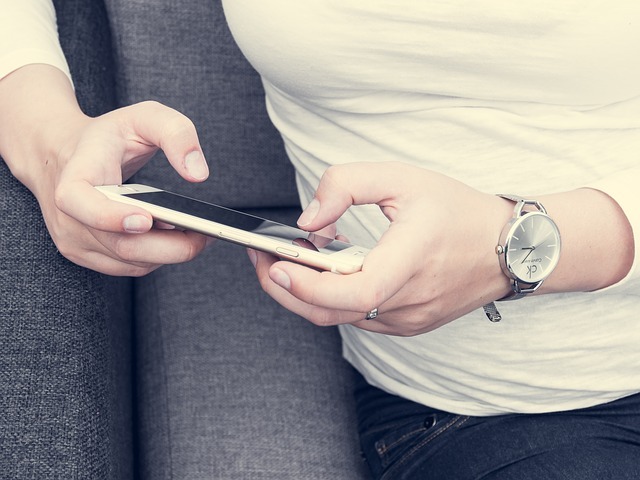 Allowing your customers to reach you via text can improve the customer experience

As a real estate agent, you have personal interaction with your clients several times during the extent of your professional relationship. This could last for weeks or months as you work to find them their perfect home or sell their property. This makes it that much more important that you provide the best customer service possible. Adding simple ways to improve your customer service can help you to stand out from the competition and increase the number of referrals your clients provide.

Communication is one of the most important components of customer service. Group texting offers an easy to use way to interact with your client. You can text them updates on their listing or other information they need to know. It is a two-way communication channel, so your clients can send you questions they may have as soon as they think of them.

Inform Your Customers About New Listings Right Away

Finding the perfect home or other property for your clients can be tough, especially in areas with limited supply. This makes it that much more important that you let your clients know about any potential listings as soon as they become available. Text messages have a much higher open rate and response rate than email and other methods of communication. By using group texting to inform your clients about new listings, you can be confident they will receive the message in real time. This might make the difference in securing a showing of the property before it leaves the market.

Confirm Appointments

Another way that group texting helps your real estate business is through sending out confirmation texts for your appointments. This reduces the number of no-shows you experience, saving you time and money. You can use texts to communicate with clients selling property to remind them about a showing or confirm with other real estate agents about any potential meetings or showings. This will help your business run smoother which, in turn, provides a better customer experience, leading to a higher number of satisfied clients.

Stay in Contact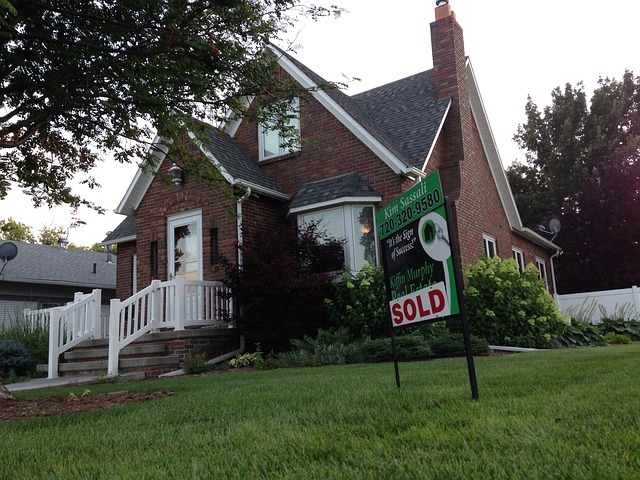 Texting allows you to stay in contact with your clients even after the sale is complete

It is important to build long-lasting relationships with your customers so that, when they decide they are once again in the market to buy and/or sell their home, they will think of you. Group texting can help you to have continued interaction with clients. You can send home improvement tips, home buying and selling tips, and other messages of value to your clients. It is possible to divide your subscribers into those who are selling, those who are buying, and those who are inactive clients. Then, you send dedicated messages to each group that provide them with helpful hints and other tips.

It is beneficial to create partnerships with local businesses offering services to homeowners, such as maid services, carpet cleaning, plumbing, electricians, and moving services. You can send discounts to your clients as a motivation to remain connected to your marketing campaign. This can help to build a positive relationship with the clients so that they not only keep you in mind for when they are in need of a real estate agent, but also when people ask them for referrals.

Group texting is a versatile medium that can be used to communicate with clients, enhance customer service, provide offers and tips, and otherwise create a smooth experience for your clients. Buying and selling property can be a stressful experience. It is your job to facilitate the experience and reduce the hassle as much as possible. Group texting can help you to do this.

If you would like to see how a group texting program can help your real estate business, try ClubTexting for free.