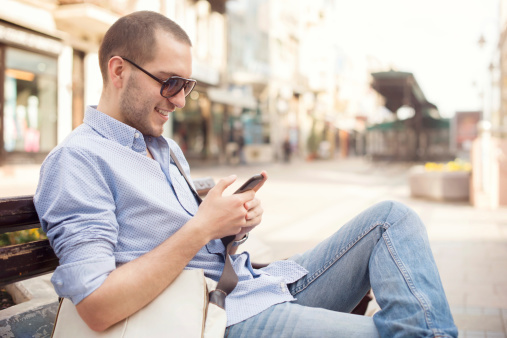 Text messaging can be used to support your business' loyalty program efforts.

Are you a member of a customer loyalty program? If you're a frequent shopper at a certain store, chances are the answer is probably yes. Loyalty programs are typically created as a thank you to customers. While many programs are structured differently, they usually have one thing in common. A good loyalty program offers something beneficial for loyal customers. Are you a business owner that's thinking of creating a rewards program? Here are three reasons why it's a good idea to take the next step.

Your Customers Are Important

It goes without saying that your loyal customers are critically important to the success of your business. Not only do they likely shop at your store frequently, they also serve as your unofficial brand ambassadors. These are the individuals who talk to their friends about how much they enjoy shopping with you. A loyalty program is a great way to thank them for their business and help you cultivate that relationship over time. Your loyal customers will appreciate the perks that they receive via the program, and your business will benefit from their ongoing patronage.

It Can Help You Attract More Customers

When you're a member of an amazing loyalty program that offers unique perks, you're likely to tell your friends about it. A well-crafted loyalty program can help you earn customers in a couple different ways. First, it makes it more likely that existing customers are going to spread the word about your business. After all, who doesn't love a good deal? You can also use your loyalty program as a tool to grab the attention of one-time customers, offering them special offers for shopping with you again. It's a win-win for both your business and your customers.

Mobile Makes the Process Easier

Many businesses have now harnessed the power of mobile to support their customer loyalty programs. Some may choose to use timed text messages to stay in touch with their audience, offering them special, targeted deals that are based on their past purchasing behaviors. Others may tie in their loyalty programs with an existing mobile application so that customers can find everything they're looking for in one place. If you don't have an existing mobile app for your business, consider using text messages to transmit relevant offers to your loyal customers. Over time, you can analyze the data from your ongoing communications to develop more effective, enticing coupons and perks for your loyalty program members.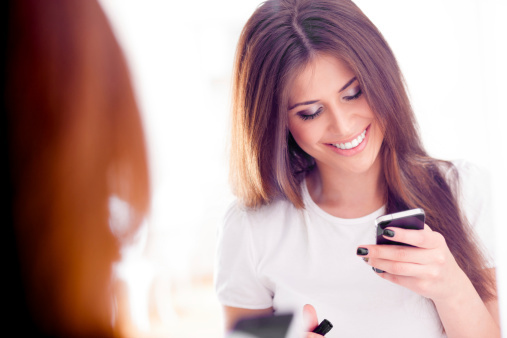 You can use mobile to share special loyalty program offers with your audience.

Loyalty programs are beneficial for both businesses and customers. Program members get tangible perks, including percentage off coupons, notifications about special sales or events, and unique discounts that may not be available to others who aren't enrolled. From a business standpoint, a well-crafted loyalty program can help you improve customer retention, attract the attention of a new audience, and tailor your marketing messages over time to improve relevancy. If you are thinking of creating a customer loyalty program for your business, there's no better time than now to get started. Consider using text messaging to support your program efforts, and try Club Texting for free today!