As more people carry their smartphones and tablets with them everywhere they go, mobile marketing continues to grow. Text messages provide marketers with the perfect medium to reach and engage with customers using devices they always have on hand. Not convinced? Here are 10 amazing stats that prove you need to go mobile with your messages.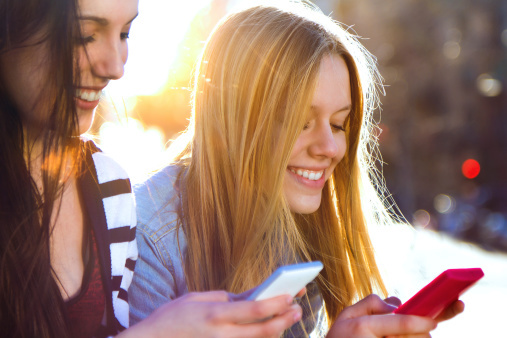 Using a mass texting service to send SMS messages is the best way to reach your customers on the go.

1. Tick-tock: 90 percent of text messages are read within three minutes of receiving them. Can you say the same for your email marketing messages or direct mail advertisements? (Source: MobileSQUARED)

2. Worried your text message will go unopened? Not likely. 98 percent of all SMS messages are opened, while 84 percent of Facebook updates, 71 percent of tweets and 88 percent of emails are ignored. Mobile users place great importance on text messages and aren't likely to ignore them. (Sources: Techipedia and Mashable)

3. Mobile ad spending increased by 100 percent in 2013 and is expected to increase another 62 percent in 2014. (Source: Mobile Marketing Watch)

4. Mobile users want to hear from you! 70 percent of users say they'd like to receive offers on their phones. (Source: 60-Second Marketer)

5. People check their phones 150 times a day, including 23 times a day for messages, 18 times to check the time, and 22 times for phone calls. At other times, they're likely taking or sharing photos, using social media or playing games. (Source: ABC News)

6. When mobile messages are part of a marketing effort that's spread across other channels, 43 percent of consumers are more likely to make a purchase. (Source: Responsys)

7. On average, each person receives only 178 text messages per month compared to 1,216 emails per month. Do you see how much easier it is to get noticed through SMS marketing? (Source: Oxygen 8)

8. Offers, including coupons, discounts, special offers and loyalty program participation, are redeemed 8 times more frequently via SMS than email. (Source: Venture Beat)

9. The average person responds to email messages in 90 minutes, but you only need to wait a mere 90 seconds for a response to a text message. (Source: Branding Networks)

10. URL click through rate is significantly higher for mobile messages: 19 percent for SMS messages compared to only 4.2 percent in emails. (Source: Oxygen 8)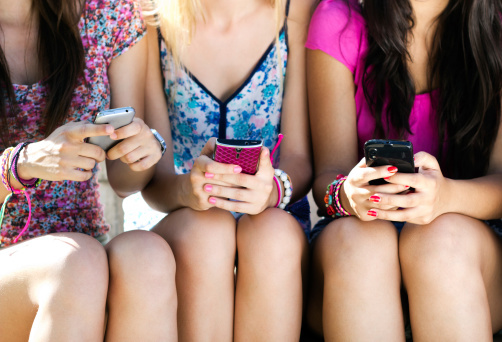 Want to reach your customers anytime, anywhere? Send a text message!

The time to jump on the mobile marketing bandwagon is now. App development can be challenging, and mobile websites can be expensive to build. SMS marketing using a mass texting service provides businesses and nonprofits with an affordable way to reach mobile users quickly. More importantly, it helps you reach users in a way that's proven to convert.