When you want to reach your customers quickly and effectively, bulk text messaging is the perfect solution. In a world where we all have our phones glued to our hands 24/7, you can get your message to the right people at anytime, anywhere. While mobile marketing should already be part of your overall marketing strategy, there are certain situations where bulk text messaging simply makes the best sense. Here are five ways that bulk text messaging can help take your business to the next level.

1. Coupon Promotions

Long gone are the days where you need to invest a large portion of your budget to print coupons on flyers and deliver them door to door. Bulk text messaging makes the process much simpler by sending digital coupons out to your customer database that they can use by simply showing the message on their phone. The process is also easy for alerting customers about special promotions or daily specials.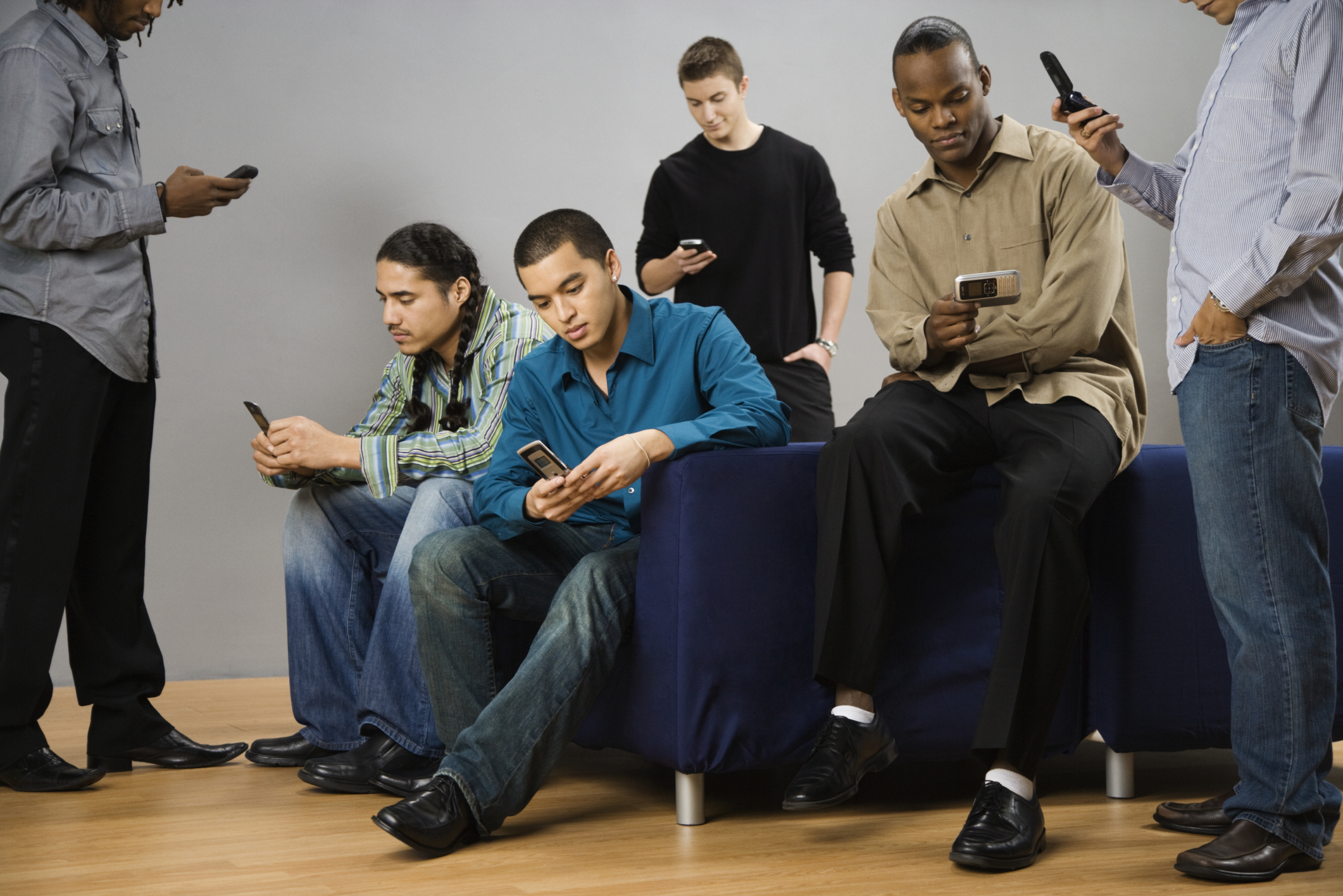 Promote your business to the customers you want to reach no matter where they are.

2. Running Giveaways

Want to build up your customer database quickly? Giveaways are an effective way to get people excited about a prize and have them opt-in to your subscription service in the process. Running a mobile giveaway through bulk text messaging is as simple as advertising a keyword that customers can text in to have a chance for the prize. By the end of the giveaway you have not only reached more customers, but you have built up your database for future promotions.

3. Appointment Reminders

For professional businesses such as doctor's offices and dental practices, bulk text messaging has more practical uses than simply promoting your services. Alert your patients when they are due for follow-up appointments or routine check-ups automatically. Not only will your patients be more proactive with their health, but you can ensure that they remain active as customers as well. This type of solution is also great for hair salons, spas and even pet groomers.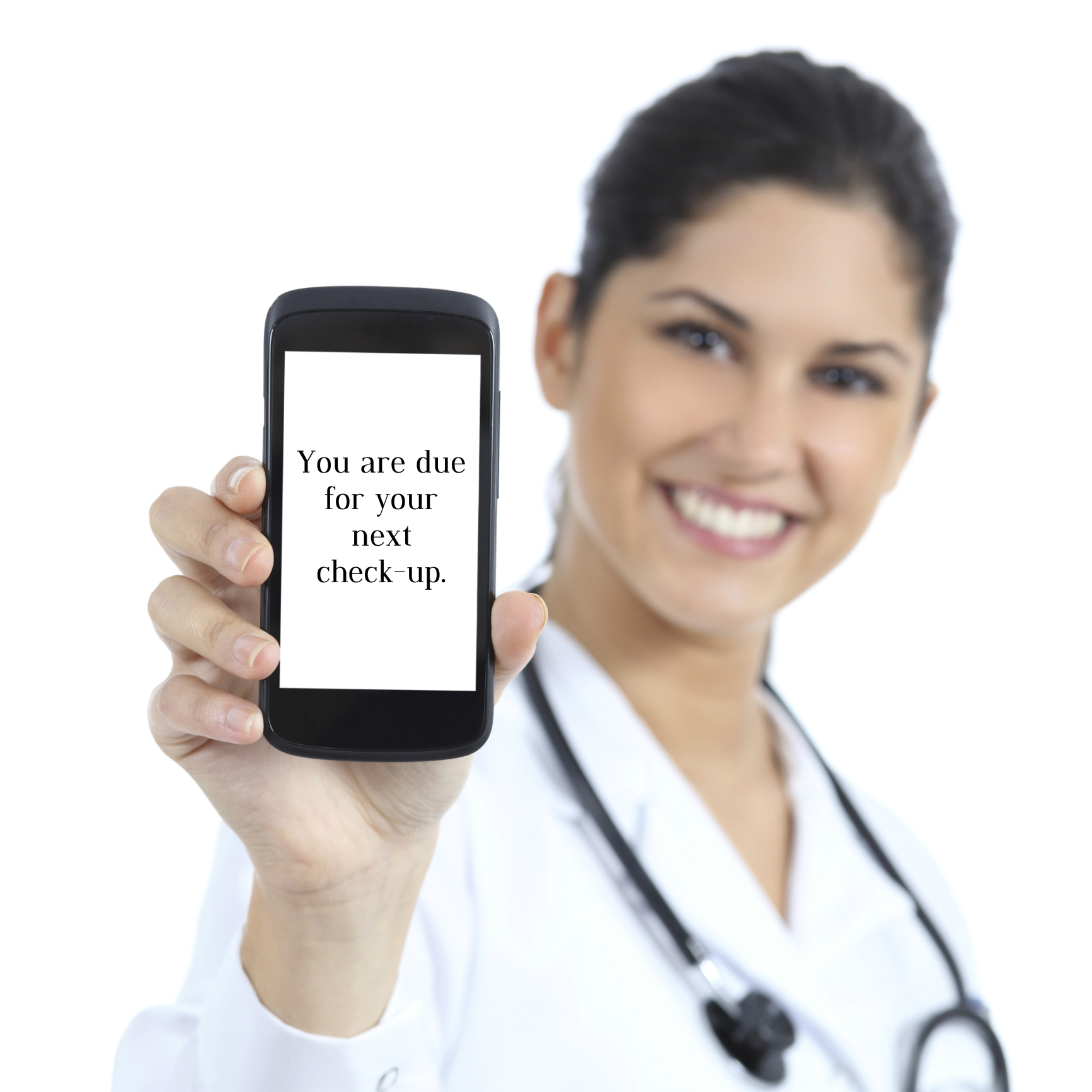 Bulk text messaging makes it easy to send out appointment reminders.

4. Taking Polls

Polls are a fantastic way to get the opinions of the people who matter most to your business. Whether you want input on the next dish for your lunch menu or you want to find out what local bands people want to see perform at your club, mobile polls can be sent out to your customer database instantaneously. Results will come immediately back to you, making it a much quicker and budget friendly alternative to using a third party company.



Promote special events or send out discounts that can be redeemed by showing the message at the door.

5. Last-Minute Announcements

Need to announce a special VIP guest or a last-minute dinner special? Bulk text messaging gets the word out immediately, exactly at the right time. It can also be handy if you want to send out a time sensitive announcement for things such as invite-only events or promotions that are happening on the day only for customers who have opted-in to your text messaging service.