Traditional paper coupons were long favored by businesses, who hoped that their customers would put them to use and drive up sales. The cold reality is that almost 99% of paper coupons are never redeemed. But mobile coupons? They're changing everything.

Mobile coupon users are expected to grow to 53.2 million this year, and with a redemption rate of 10%, you can't afford to ignore the new generation of discount fans. If your business is ready to take their mobile marketing to a new level, here are a few tips that will help you get the most out of mobile coupons.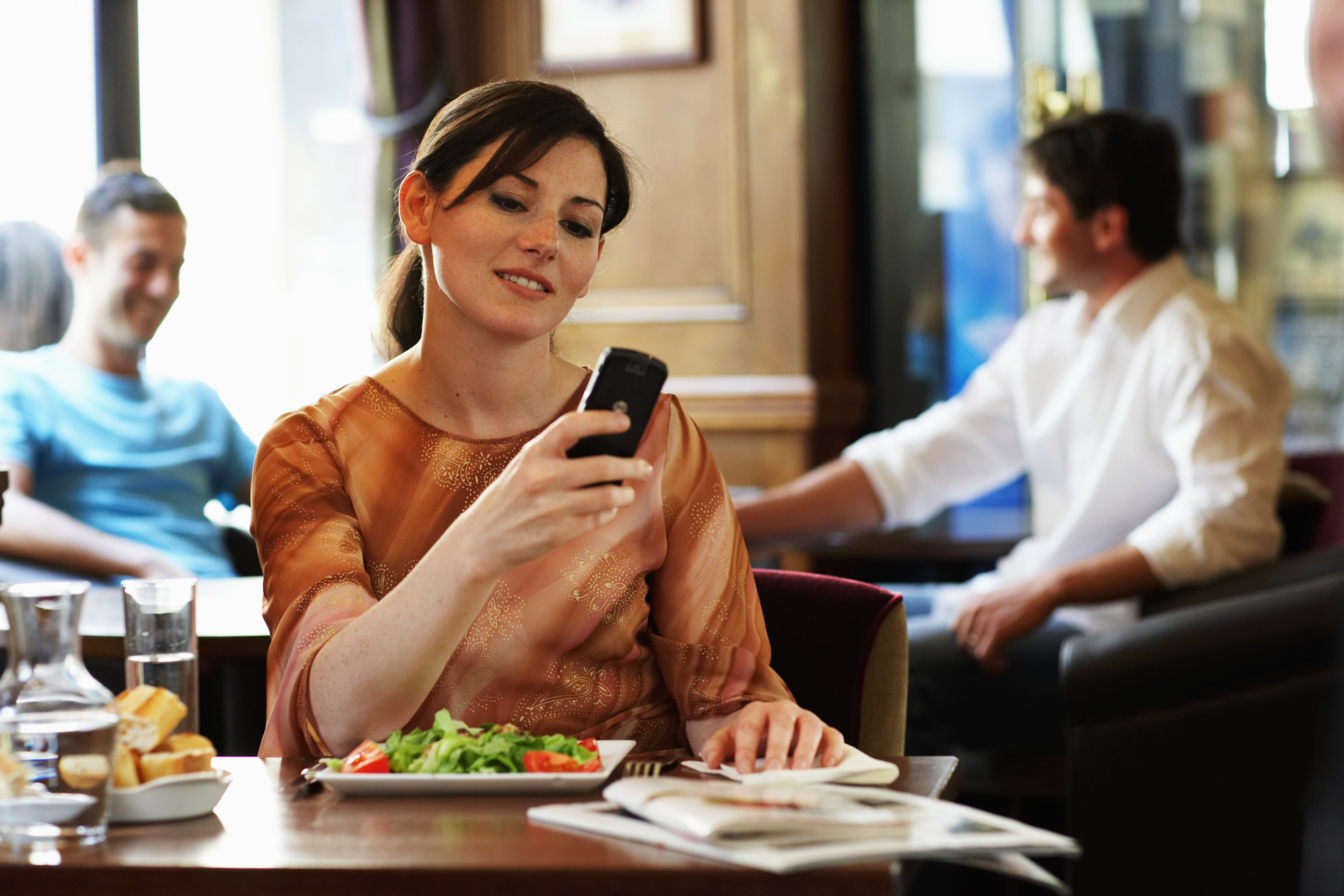 Send mobile coupons to your customers at the most opportune times and increase sales.

What are Mobile Coupons?

Just to be clear, a mobile coupon is a digital message that is received by a customer through their mobile phone or similar device. By showing the coupon received on their screen, the customer can get a discount when purchasing a product or service. Text messaging is still a very personal form of communicating, which is why over 99% of all messages are opened.

When a customer opts in to your text message database, you are able to reach them with promotional deals at anytime, anywhere. There is no other type of marketing solution that can offer this kind of guarantee and effectiveness.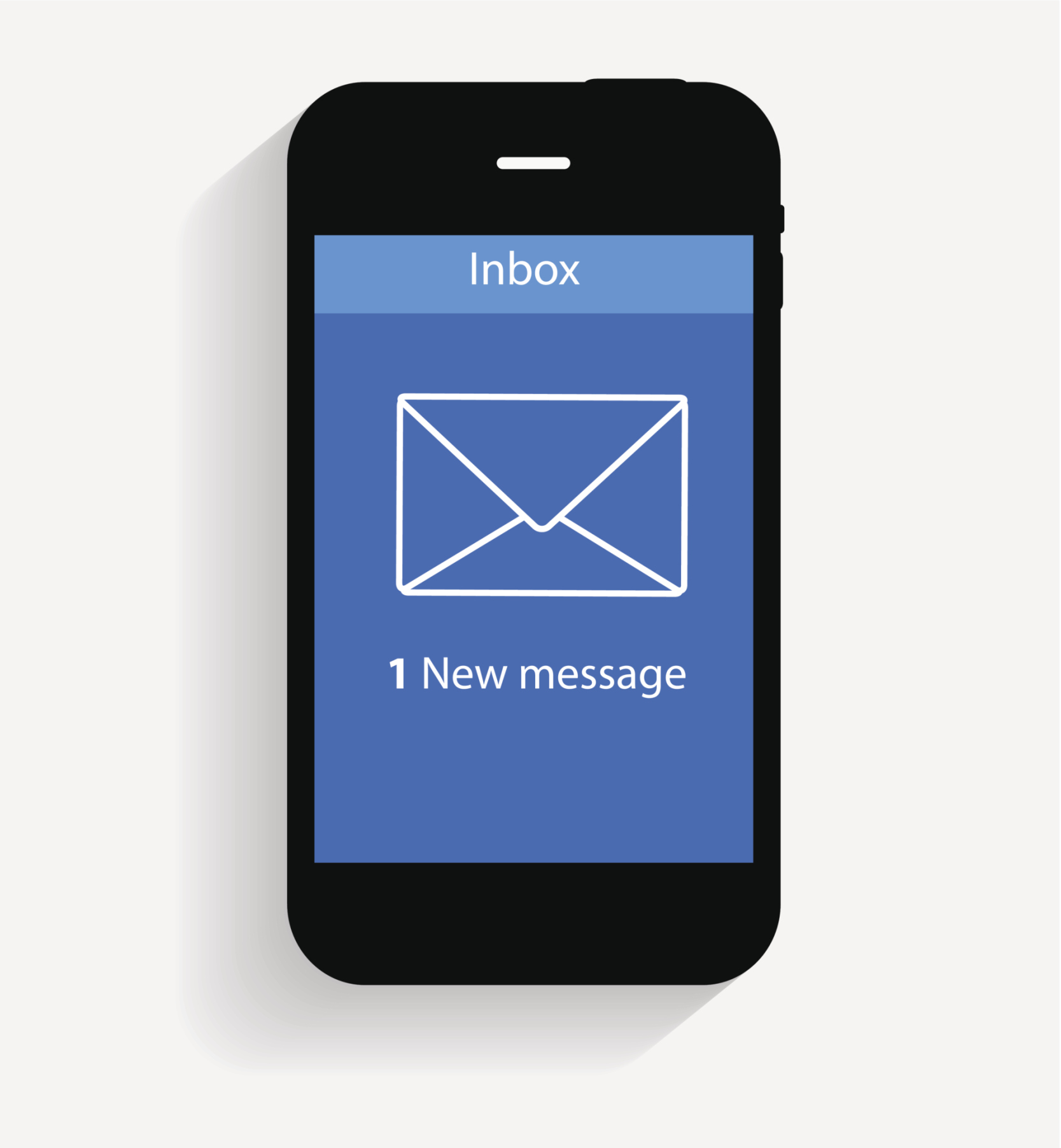 With an almost 99% open rate, you are almost guaranteed that your customers will open your message.

Ways You Can Use Mobile Coupons

A mobile coupon can encompass a wide range of uses, and there is plenty of room for you to get creative in the process. Most mobile coupon deals cover the traditional types of discounts such as BOGO, percentage or dollar amount off, giveaway entries, and last-minute discounts. Here are a few scenarios where mobile coupons might come into play for your business.

You are a new business, or beginning a mobile marketing campaign, and you have no database of customers or prospective customers. You begin advertising a substantial discount on one of your most popular products that customers can receive by texting in a special keyword. You can then take their details in exchange for the coupon, building your database quickly as a result.
You own an entertainment business and want to begin branching out to a new demographic of customer. Advertising discounts in areas that the intended demographic frequents or through social media advertising, you can reach those customers and offer free entry or exclusive invites that get them and their friends through the door.
Your business already has a substantial database of customers but you are looking to increase sales. By looking at the past purchases of previous customers, you send out coupons for the same or a related product to something they have bought before. Sales increase and customers keep returning.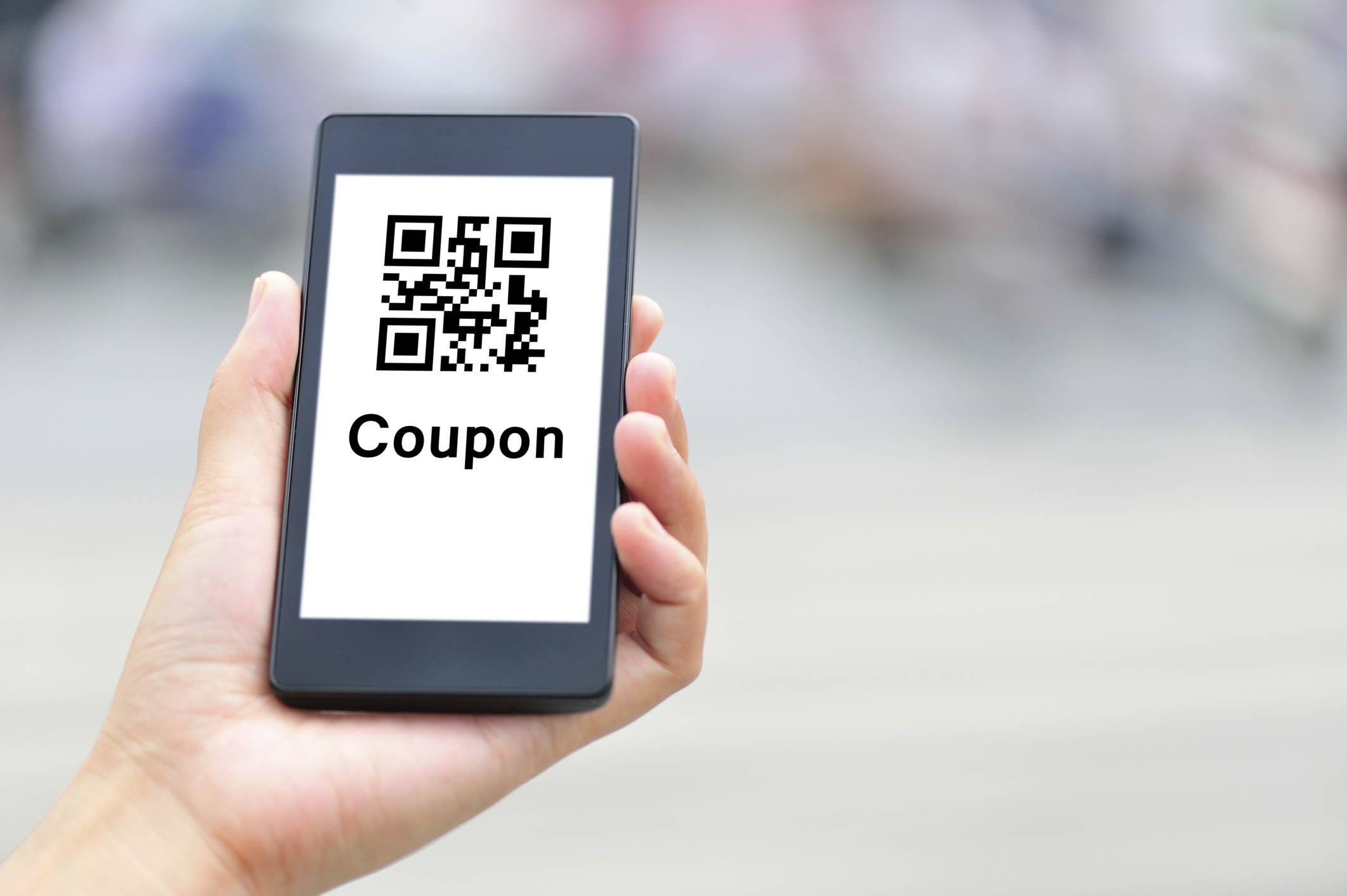 Mobile coupons couldn't be easier; customers simply show their coupon for a discount.

Mobile Coupons Make Customers Happier

Research has shown that the happiness of customers is directly affected when they receive mobile coupons. During a study with Dr. Paul J. Zak, Professor of Neuroeconomics at Claremont Graduate University, women who were given a coupon off their online grocery shopping bill had significantly higher levels of oxytocin, a decreased level of stress and were 11% happier than those who did not receive a coupon. Take that how you will, but if a mobile coupon can make your customers happier, that will affect their perception of your business as well.

Mobile coupons can help increase your sales, get more people through the door, and create happier and more devoted customers. What have you got to lose?


Jessica Galbraith is a text message lover and full-time writer.