SMS messages can help you attract more guests for special events at your nightclub.

The dance floor is packed, the DJ is spinning a compilation of music that has the crowd feeling energized and excited, everybody is having a great time, and the drinks are flowing. It's every nightclub owners' idea of a perfect evening. If you are searching for ways to get the party started at your club, there are a number of approaches you can take. As mobile has become more popular, forward-thinking club owners have been using SMS messaging to reach more patrons. Here are some of the ways you can use SMS messaging to increase foot traffic to your nightclub for special events.

Build Your Mobile Subscriber List

One of the biggest challenges for business owners who are exploring how to use mobile marketing to connect with customers is creating a mobile subscriber list. Building a large list typically takes some time, but there are a few things you can do make the process easier. Consider launching a cross-channel marketing effort. Create a long code campaign with a mobile communications provider, and place compelling calls to action encouraging people to text to subscribe to your mobile list on your print and online promotions. Employing a cross-channel strategy is a good way to increase sign-ups for your SMS messaging campaigns.

Offer Something Unique and Exciting

It goes without saying that every person loves feeling valued and special. The same goes for your customers. If you want to get their attention with SMS messaging, offering them something appealing is a good way to do it. Consider creating a VIP offer campaign to pique your mobile subscribers' interest. There are several ways you could structure your campaign, from sharing a VIP coupon for a free drink, offering exclusive reserved seating, or waiving the cover charge for the first hundred customers who reply to your message. Create an offer that your potential patrons simply won't be able to refuse!

Send Reminders to Your Mobile Contacts

If you decide to use SMS messaging for your event promotions, informing your mobile subscribers about upcoming events a couple weeks prior is a good rule of thumb. This gives them plenty of lead time and allows them to connect with friends and make plans to attend. But don't just send them one SMS message and leave it at that. Consider reminding your mobile subscribers about your event as the day draws closer. This will help keep it fresh in their minds so they don't forget that it's happening. A little reminder goes a long way when it comes to boosting event attendance.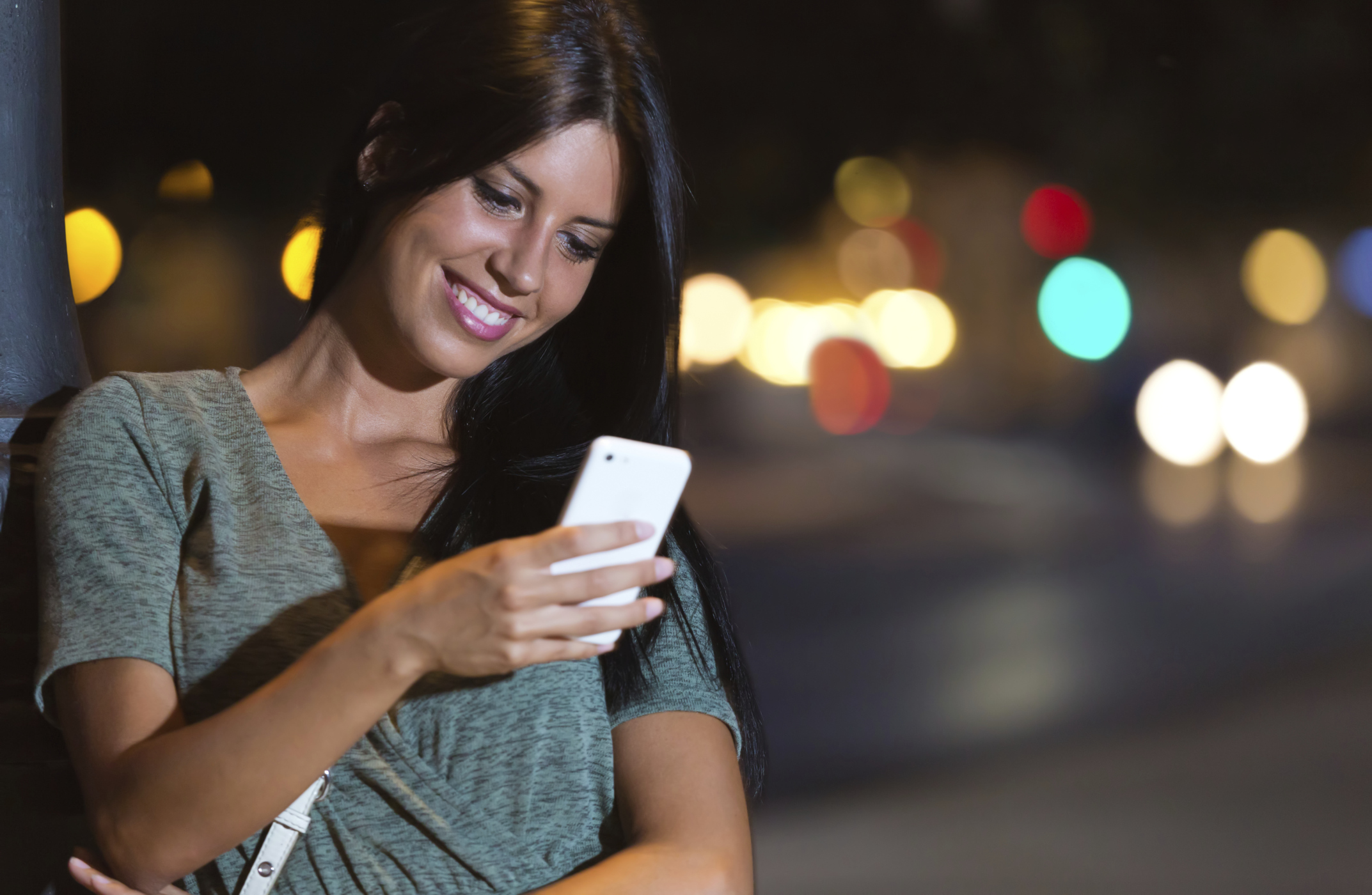 Remind your mobile subscribers about upcoming events with well-timed SMS messages.

If you are interested in giving your marketing efforts a boost to attract more customers to your nightclub, SMS messaging is a great way to do it. Club owners can use cross-channel marketing strategies to build their mobile subscriber lists, and then create SMS messaging campaigns which help build momentum in the weeks and days leading up to events. Are you ready to get started with text message marketing for your nightclub? Try Club Texting for free today!