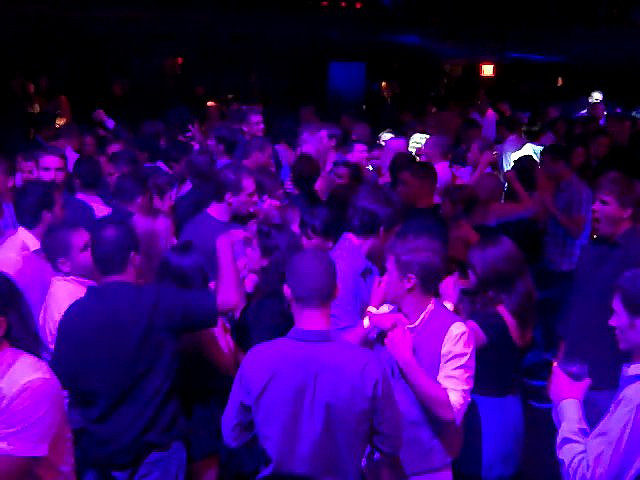 Effective mass text message marketing can help you maximize event attendance.

Mass text messaging should be in every event planner's toolkit. It doesn't matter if you are planning large conferences in the corporate world or a nightclub owner interesting in attracting more patrons to an upcoming special event. If event planning is part of your job description, reaching out to your audience via mobile can have many benefits for your business. Here are four reasons your event needs mass text messaging.

Simplifying Registration

Mass text messaging can be used to simplify the registration process for your upcoming event. Consider setting up a system where your mobile subscribers can preregister via their smartphones. This is beneficial for two reasons. First, it is more convenient for your audience, which means they may be more likely to register. It also simplifies things for your business because you can easily track who has signed up to participate in your event.

Build Interest Leading Up to Your Event

Do you have an impressive array of speakers on the docket for an upcoming event? Or maybe you've invited a popular musician to perform for the evening? Mass text messaging can be used to build interest and get people talking in the days and weeks leading up to your event. If you know your mobile subscribers will be excited about a particular speaker or performer, why not spread the word? It could help you maximize attendance because potential attendees will be excited about the schedule or set list.

Reminder Tool

How many times have you looked forward to something and then completely forgotten it was happening? Chances are you would have appreciated a reminder so you didn't feel disappointed after the fact. Mass text messaging is the perfect way to reminder your audience that your event is happening. Consider sending out a reminder message a day or two ahead of the scheduled date. This will help you keep your event fresh in the minds of your mobile subscribers, increasing the chances that they'll attend.

Gathering Feedback after the Fact

You can also use mass text messaging after your event to collect valuable feedback from your audience. Consider creating a quick poll or survey afterwards to see what your guests thought about the event. The information you collect will come in handy if you plan events frequently, as you can use it to see what worked and what didn't work so well previously. Mobile surveys and polls are quick and easy, so chances are you will get more responses than if you chose to ask for your audience's feedback via traditional channels like email or the mail.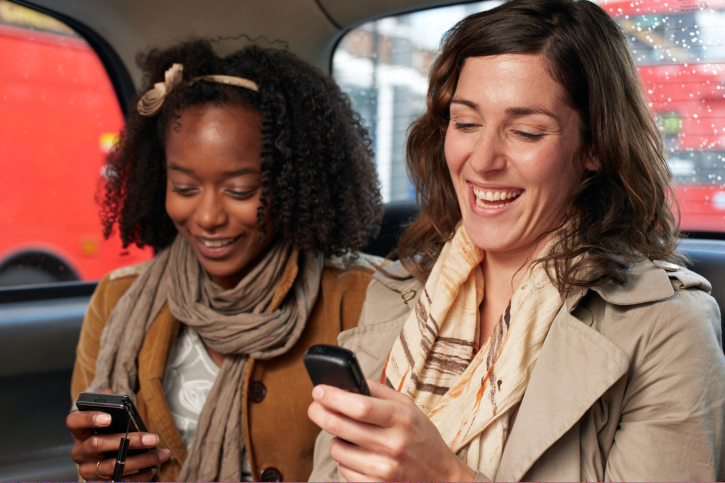 Use mass text messaging to get your customers' attention before your next event.

Mass text messaging is a useful tool for every event planner. Whether you are involved in planning corporate networking events or you are simply interested in attracting more patrons to comedy night at your club, mobile can be used to streamline the registration process, generate interest, remind your audience, and collect feedback about your event. If you are interested in exploring how mass text messaging can benefit your business, try Club Texting for free today!