For a rocking concert, it is essential to have a large, engaged crowd. There are many ways to promote your concert to get people into the seats. Club texting provides a powerful and cost-effective way to increase sales and improve attendance for your concerts and live events, no matter how big or small your venue or act.

More Effective Promotion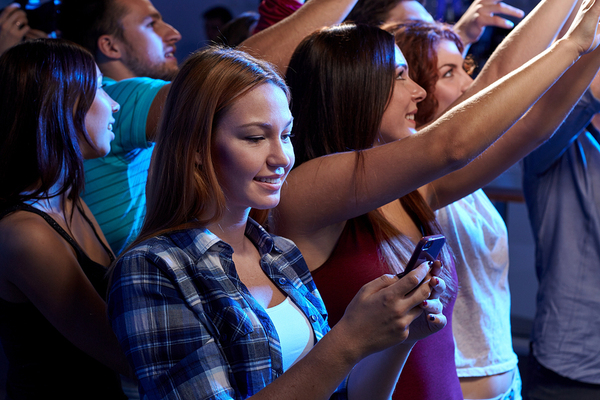 Your audience can opt in to your program from anywhere, including at a concert

To draw a crowd to a concert, the first thing you have to do is get the word out. Club texting provides an effective way to promote your band or the concerts at your venue. Add a keyword and short code to your existing marketing collateral for a powerful call to action. Include the information on a stage screen during your concerts to get the current audience, who is already interested and engaged, to opt in. This provides you with an attentive audience to which to promote your future concerts, which, in turn, creates larger crowds at your next concerts.

Concert Alerts

Once you have subscribers for your club texting program, send them alerts about upcoming concerts. Those who sign up to receive texts already have a strong emotional tie to your band or venue. This increases the chance that they will come back for another concert in the future. It is far easier to convert previous customers than new ones. Take advantage of this by letting your current fans know about upcoming concerts about which they might be interested. The more people who know about your concerts, the larger crowd you will have.

Exclusive Presale Opportunities

For some of your audience, it takes more than just knowledge about your upcoming concerts to get them through the door. Another way to entice them to commit and buy tickets is to offer exclusive pre-sale opportunities. Make it easy for them to buy tickets before anyone else has a chance with a link in the text to buy the tickets. Include special offers and deals that are only available during the pre-sale time frame. This strengthens the motivation to buy the tickets early rather than waiting until the last minute to decide whether or not to go at all. When people have already bought tickets, they are much more likely to show up than if they simply plan on going, but have yet to invest in the tickets.

Event Reminders

It is not enough to simply promote your concert for the weeks or months leading up to it. Audiences have very busy schedules. Rather than rely on their ability to retain the information, send out event reminders a day before or the day of the concert. Text messages are opened within just a few minutes of receipt, so you can feel confident that your audience will see the message in plenty of time to still make it to the concert, but without having the time to forget about it.

VIP Seating and/or Backstage Access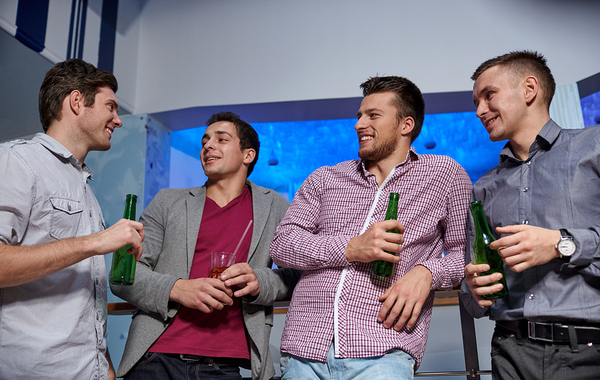 Provide a space for your VIPs to enjoy the concert away from the crowds

Club texting provides a way to target your most loyal audience members, especially if you create subgroups based on your behavior patterns and demographics. You can reward your most loyal fan base with special access to VIP seating or even a chance to go backstage at the concert. Send out a text message that includes the necessary information about the VIP program. If you do not have the space and means to have a backstage access or VIP seating for all your loyal customers, you can still offer it through a text-to-win contest. One or two people can win the chance to go backstage, and at the same time, you drive interest in the concert as a whole through the contest.

There are many ways to promote your concert and increase the number of people in your audience. Club texting works well as part of your overall strategy to target your most loyal fans and more effectively promote so that you get people to take action and show up.

Contact us to learn more about how to implement club texting and increase your audience numbers.