It's almost time for Valentine's Day, which means that you only have a few weeks to organize your special holiday event. One invaluable tool to help you is text message marketing. It not only be used to promote your event, but it also provides a way to communicate with guests, volunteers and staff to ensure that everything runs smoothly. If you are unsure how to get started with text message marketing, try one of the following approaches.

Promote Your Event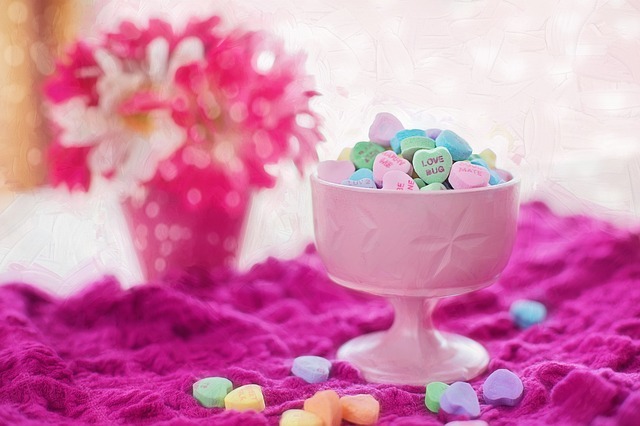 Use texts to spread the word about your Valentine's Day event

Effective text message marketing is a fantastic way to enhance your promotional capabilities. You can add a text-based call to action to your marketing collateral, which gives your prospective attendees an easy way to engage with your promotional materials. Add a keyword, phone number, and other information about your texting service to TV, radio, and print ads, as well as any flyers you hand out. Then, ask your customers to send a text to find out more information about your event or even RSVP.

Increase Attendance with Last Minute Reminders

Promotion with a SMS-based call to action is one of the first steps of getting people to your event. The second step is to use your text message marketing campaign to remind your subscribers about the event. People's schedules get busy, making it easy for them to forget about an event. The day before your event, you can send a reminder to those who have tickets and/or all subscribers to increase attendance. Texts have an almost 100 percent open rate and are read within a few minutes, so you can be sure your subscribers will see your reminder.

Poll Your Audience

As you create plans for your Valentine's Day event, you may start to wonder about what your audience will want. Use text messages to collect their input. You can send out a poll asking your customers what they would like to see, along with a few keywords that stand for each possible outcome. Then, your customers can text the keyword that best matches their preference, and the keyword with the most texts wins. Use text message polls to help you figure out a decoration theme, music, menu items, and more.

Organize Your Staff and Volunteers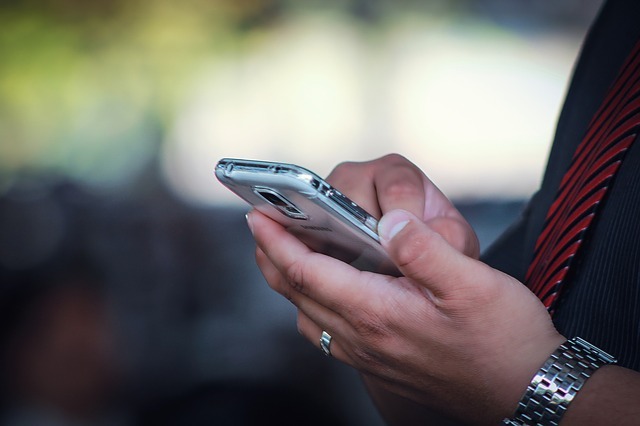 Communicate with your staff via text to increase efficiency

Text message marketing does not just have to be about you interacting with your customers and guests; it also works as a way to interact with your event staff and volunteers. It is possible to create groups in your subscriber list, and send targeted messages. You will also be able to receive texts, allowing your staff members and volunteers to get in touch with you with any questions or problems. It is often much easier and faster to send a quick text than it is to email or call, making it a much more efficient way to communicate with your staff and volunteers to ensure a seamless event.

Text message marketing can help you spread the word about and organize your event. If your organization is planning a special Valentine's Day event, use a texting service to ensure it runs smoothly. Try ClubTexting for free to enhance your Valentine's Day event organization.