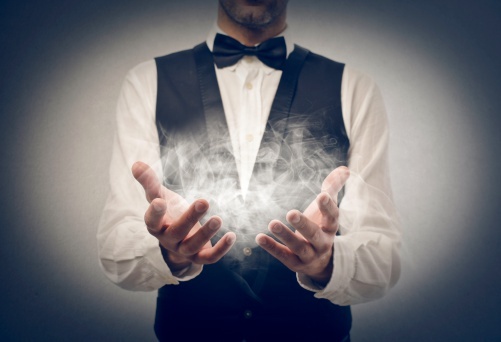 Certain words can help you create magic with your next text message marketing effort.

Want to add some magic to your next SMS text marketing campaign? There are some key words and phrases which can help you improve your response rates for your text marketing efforts. You can maximize your campaign's effectiveness by using phrases that convey urgency and exclusivity, making customers feel valued and important, and offering compelling incentives to your mobile audience. Here are six words and phrases that can help you add some magic to your next text message marketing campaign.

Limited Time

Chances are you've been intrigued by a limited time offer as a consumer. Many people simply cannot help being attracted to these special deals. Developing an SMS text marketing campaign which offers limited time deal for your customers helps create a sense of urgency, which will effectively pique their interest and increase the likelihood that your mobile subscribers will redeem your offer. A good example of a well-crafted limited time offer is a message similar to the following: 'Receive 20 percent off your total purchase for the next 48-hours only. Offer expires Saturday at midnight.' If your audience knows that your special discount or offer is only available for a short window, they'll be more likely to take advantage of the deal.

VIP Offer

It goes without saying that every customer wants to feel valued. Think about your own experiences as a customer, and how you've interacted with your favorite businesses in the past. Chances are the most memorable interactions have been moments where your favorite retailers or restaurants have made you feel important. If you want to up the ante for your audience, consider creating an SMS text marketing campaign that uses exclusivity to attract their attention. VIP offers and exclusive deals for mobile subscribers can make your customers feel like they are getting something special which isn't available to the general public. This can help you improve your conversion rates.

Free Gift

Who doesn't love getting something for free? Whether you are a retailer offering a free gift with purchase, or a restaurant owner offering a free appetizer or drink with a meal, using the word 'free' in your SMS text marketing campaign can help you attract a wealth of positive attention from your audience. This simple word is a powerful incentive for many customers. If you are interested in making the most of your next text marketing effort, consider offering your target audience a free gift that's available for a limited time only. They will feel compelled to take advantage of such a great deal!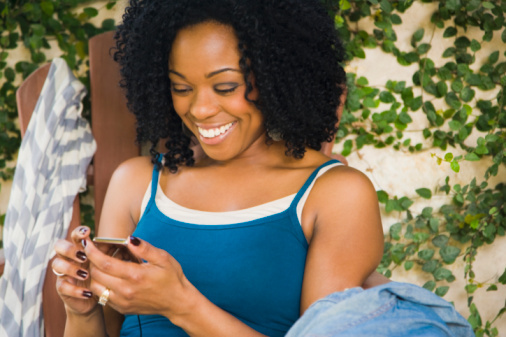 Customers love to feel as though you value their business.

Every business owner wants to create magic with their marketing campaigns. A magical, compelling marketing campaign means more sales. Consider including the words 'limited time', 'VIP offer', or 'free gift' in your next SMS text marketing effort. These simple phrases are powerful and effective, and will help you improve your redemption rates on upcoming campaigns. If you are interested in exploring how text message marketing can benefit your business,try Club Texting for free today. Your mobile customers are waiting to hear from you.