Whether you have a traditional radio station, Internet-based station or a satellite station, finding listeners remains key. Promotion and marketing provide you with ways to reach out to possible and current listeners to build a strong listener base. One beneficial and cost-effective marketing platform that can benefit your radio station is SMS marketing. With the right plan in place, you can increase the number of listeners so that your radio station remains relevant and boosts its business.

Engages Listeners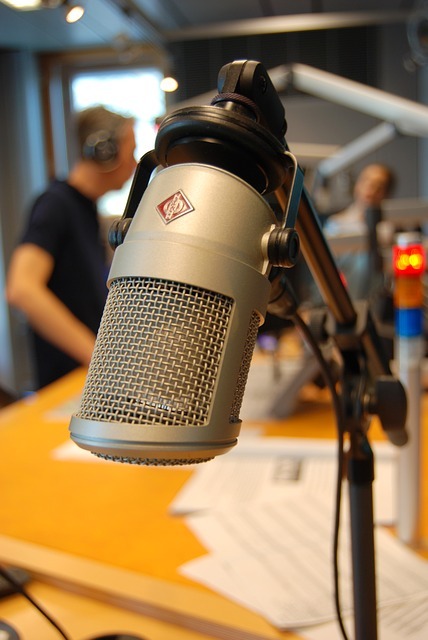 Your radio DJs can ask listeners to text in for requests to increase engagement

Radio remains a medium in which the relationship with the audience is key. Therefore, you want to have a way to communicate with your audience and make it easy for them to communicate with you. One way to do this is to use SMS marketing. Your audience can text in a live music request, vote via text for your current radio station poll, or otherwise join in with what is going on. Most people have their phones with them at all times, so it is easy for them to pick up their phone and vote whether or not they liked a particular song or text to participate in your latest contest. This boosts their engagement with your station, which, in turn, increases the chance they will choose to become a repeat listener, and may even become a loyal one.

Reminds People to Tune In

Once you have permission to text someone, you can send out reminders about your events. You only want to text your subscribers around two to four times per month, which is perfect for occasional reminders. Rather than reminding them about every single show, send out reminders about your special events, a new show you're starting, a contest you are running, and more. When someone receives a text about your radio station, they will be reminded to tune in, whether for the event or simply when they decide they want to have the radio on in the background.

Creates Excitement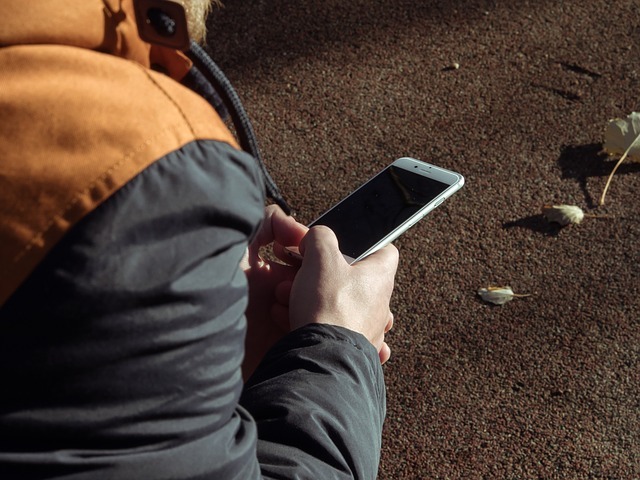 Texting is the perfect CTA because people always have their phones with them.

To get people to tune into your radio station, it is important to get the word out about your programming and create excitement surrounding your events. There are numerous avenues for promotion, including print ads, billboards, bus ads, digital ads and social media posts. SMS marketing complements these marketing campaigns and helps them to succeed. You can add a texting call to action to increase the number of people who respond to your ads. Simply include a keyword and number to text on the bottom of your ads for more information or to enter a contest.

Because most people carry their cell phones with them everywhere, they can respond right away. Additionally, your campaign will catch on, building more excitement surrounding your event, programming or station as a whole. This leads to an increase in the number of listeners, boosting your station's overall business.

SMS marketing is a cost-effective marketing channel that has the power to boost your ratings and increase your radio station's business. To compete with the plethora of options people now have for radio programming, it is important to engage listeners, facilitate excitement and remain relevant. Texting can help you to do this without breaking your marketing budget.

Contact us to find out more about how to integrate SMS marketing into your strategy to augment your business.