To successfully run your yacht club, it is imperative you provide your members excellent customer service. They expect only the best from you, and they will clarify it when you do not meet their expectations. It is up to you to continually attract new members, so your numbers remain active, and you reach your goals each year.

Implementing a group texting campaign provides you a way to promote your business and communicate with current, new and prospective members for enhanced customer service. The following will help you to create a strong foundation for your campaign so you will meet -- and exceed -- your goals.

Start with Your Goals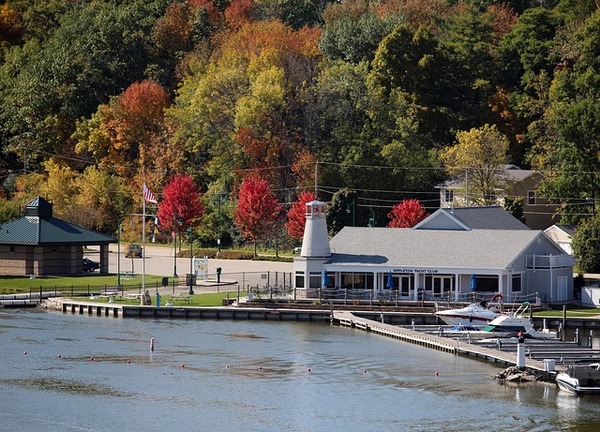 Consider what you hope to achieve for your yacht club with a texting campaign.

Before you do anything, it is imperative you develop goals for your program. It helps if you review your overall business goals. Perhaps you wish to increase membership by 20 percent this quarter. Maybe you need to increase sales or increase event participation. Your goals for both your yacht club business and the group texting campaign go a long way in determining what type of messages you send, and how you plan to promote your program.

Determine Your Audience

You should also determine your target audience for your group texting campaign. This might be prospective members or current members, or you might run simultaneous campaigns for both. It is beneficial to perform market research and learn more about the demographics and behavior patterns of your yacht club members. This will help you to create the right content for your followers, increasing the engagement and ultimately success of your campaign.

Create Content of Value

One of the most critical components of any successful group texting campaign is that you provide content of value to your subscribers. This could be discounts or offers on your services or information about member events. What is considered "value" depends on your clientele and members, and the services you offer. You might have to run a few test campaigns after your market research to see which content has the greatest impact. Regardless, take some time to determine what you and your members consider valuable, and what measures you plan to gauge the success of this content.

Develop a Schedule

For your group texting campaign to work, you must contact your yacht club members at the ideal frequency. You want to communicate with them enough, so they continue to take advantage of your offerings and engage with your club. However, you do not want to oversaturate them to where they disregard your messages or opt out of your service. Finding the right balance might take trial and error, but it is typically around two to four messages per month.

Segment Your Subscribers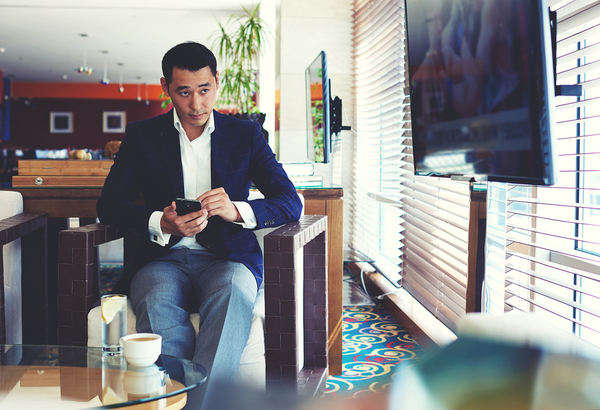 Create groups for your subscribers and send targeted messages.

As a yacht club, you have to balance between providing service to your current members and try to attract additional members. Your group texting program provides a way to contact both, and you should send personalized, targeted messages to both categories. It is easy to segment your subscriber list, so you send only the relevant messages to each person. You can have multiple groups, and your members can be placed in more than one. Just be sure that you still only send members around two to four messages per month even if they are in more than one group.

The more time you spend researching your prospective members and determining what they want from a group texting program, and what goals you wish to reach, the better campaign you will create. This research helps you to build a strong foundation on which to build as your program commences and progresses.

Ready to see how texting can increase your yacht club membership numbers? Try ClubTexting for free.