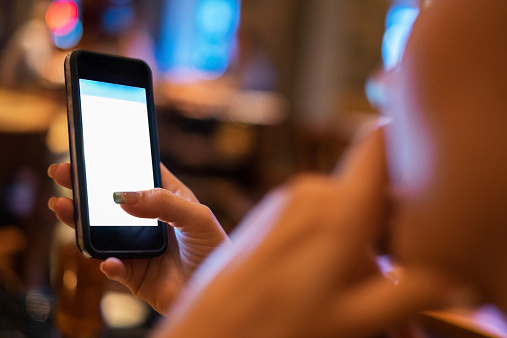 Creating groups of mobile subscribers can help you build more effective text message marketing campaigns.

Is your mobile subscriber list growing at lightning speed? While this is a good problem to have because it means people are interested in connecting with your business, it can be difficult to create relevant text message promotions for a large, diversified list of subscribers. If you are finding that your marketing campaigns aren't as effective as they could be now that your list of mobile customers has grown, it may be time to segment your list. Here are a few strategies for segmenting your subscriber list for more successful text marketing campaigns.

Demographic Segmentation

Do you own a retail business which sells clothing for men and women? Or perhaps your business offers a variety of products; some that are popular with Millennials and others which are a hit with the Baby Boomer generation. If your mobile subscriber list has grown considerably, it might make sense to create different groups according to basic customer demographics. Consider breaking down your list by gender, specific geographic location, or age group. Segmenting your list in these ways can help you create more targeted text message promotions that will resonate with different audiences.

Segment by Purchase Behavior

If you are interested in increasing the effectiveness of your text message marketing campaigns, it may be as simple as grouping your mobile subscribers according to their buying behaviors. This can be done in a couple different ways. You can choose to create a list of subscribers who purchase specific goods from your business frequently and center your promotions on those particular products. You may also want to consider looking at past purchase behaviors and coming up with a list of related products that you could market to a particular segment of your mobile subscribers. Using past purchase behavior to create groups of customers can help you improve the relevancy of your upcoming text message marketing campaigns.

Group According to Past Promotions

Has your business been reaching out to customers via text message marketing for a while? If so, it may make sense to take a look at your past promotions and try to identify specific patterns. Were certain customers more receptive to a particular type of promotion? For example, did a 15 percent off promotion perform better with a specific audience than a free gift with purchase campaign? Were some customers drawn to a limited time offer while others seemed to ignore it? Review your past promotions to see how your customers responded, and then create groups based on which messages resonated with specific audiences.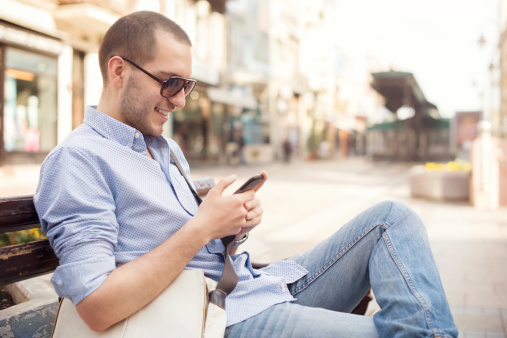 Segment mobile subscribers to create more relevant offers.

Segmenting your mobile subscriber list can help you create more effective text message marketing campaigns. If you've noticed lately that your list of mobile customers has grown considerably, it may be a good idea to segment your subscribers by demographics, purchase behavior, or group them according to how they responded to past promotions. Are you interested in exploring how you can create groups to get a better return on your business' text message marketing efforts? Try Club Texting for free today!