Frozen yogurt shops are a popular business. One way to help your yogurt or ice cream shop stand out from the competition is to incorporate text message marketing. This marketing channel is highly versatile, easy to use and cost-effective, which is why many businesses, both small and large, have decided to add it to their overall marketing strategy. If you are wondering how to incorporate text messaging to give your yogurt business a boost, then try one or more of the following text message campaign ideas.

Poll for Help to Decide a New Flavor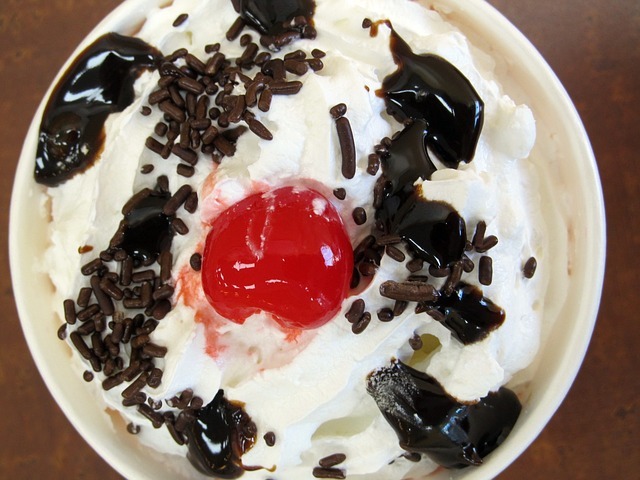 Poll your customers about what flavors they want to try.

One selling point for yogurt businesses are the different, unique flavors you offer beyond your simple chocolate and vanilla. You have the opportunity to get creative with your next concoction, and you can get your customers and potential customers to help, too. Run a poll to determine which flavor to add by assigning special keywords to two or more possible flavors. Your customers simply have to text the keyword that matches their flavor of choice to vote. The keyword with the most texts wins, and you have your newest flavor. This also helps to build customer attention and engagement, which draws business during and after the poll.

Run a Text to Win Contest

A popular way to incorporate text message marketing to boost business is to run a text to win contest. This type of contest is easy to run and helps you to gain more subscribers for your texting program. By marketing the contest through your regular channels, including social media, TV, radio, and print ads, you can increase the excitement about the contest, as well as widen the potential audience pool. Adding an incentive, such as a coupon just for entering, increases the number of people who join the contest. If those who join your contest also opt in to your texting program, you have a much larger pool of potential leads to convert to customers in the future.

Situational Offers and Deals

Text message marketing is the perfect forum for situational marketing, or marketing that takes advantage of a current event. Most people open a text message within just a few minutes of receipt, which means that any time-sensitive or last-minute deals will be read right away. By making a message time sensitive, you encourage customers to take action right away, increasing the potential for success of the offer. Send out offers and deals based on sporting events, holidays, the weather, or simply to increase business on a slow day. You might take advantage of an unseasonably warm day to get people to come into your yogurt shop with a special, texted coupon offer.

Loyalty Program

Start a loyalty reward program that provides incentives for customers to return to your yogurt shop rather than visiting a competitor. Text message marketing provides a forum through which you can do this that is also attractive to customers. About 70 percent of consumers believe that texting is a beneficial way to get their attention. Texting services make it easy to group your customers based on demographics and behavior, so it is possible to have a group designated as your loyal customers or VIPs. Send special, exclusive discounts or other rewards to those customers to reward them for their patronage.

Digital Coupons

One of the most common ways that companies incorporate text message marketing is to send out digital coupons. Many people carry their phones with them at all times, so mobile coupons have become increasingly popular and convenient. Text customers a discount or offer for your yogurt shop, and many of them will decide to take advantage of it and head to your shop. They may even do so immediately or without having planned to do so, since they do not have to print anything or otherwise worry about having to carry something additional with them.

Call to Action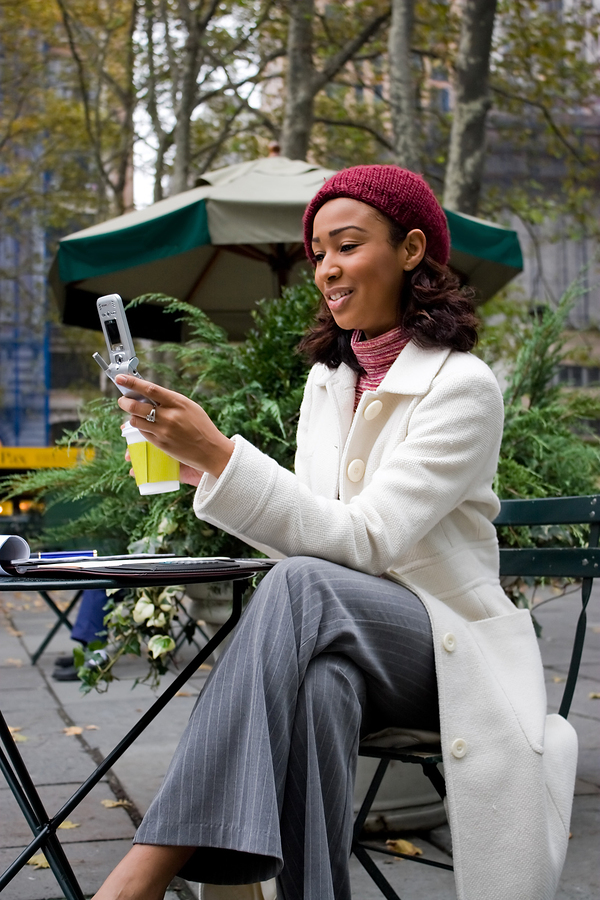 A text CTA lets your customer take immediate action wherever they see your ad.

It is possible to simply include texting as a call to action as your other marketing collateral. It is a powerful call to action with a high engagement rate and high open rate. It is also easy to include on your regular ads, since you simply need to include a keyword and short code. Use a keyword that matches your advertisement to help it stand out. To further increase the success of your ads, offer customers a reward for texting back and opting into your program.

There are many more ways to incorporate text message marketing to boost your yogurt business. Many of these complement one another, making it easy to create a texting program that retains its value and does not get stagnate over time.

Ready to see how texting can boost your yogurt shop's business? Try ClubTexting for free.