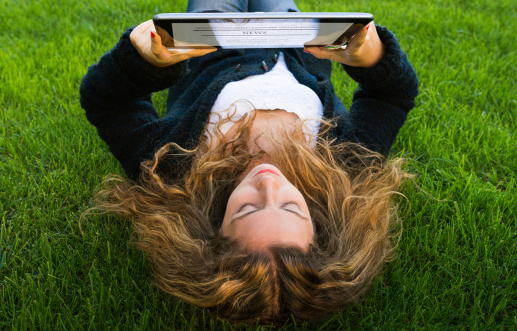 More readers are turning to the Internet for their daily dose of news and information.

The Internet and mobile technology have changed the publishing industry considerably. With more people using their mobile devices and home computers to find the information they need, many publishers have taken their content online. Most major newspapers and magazines have also adjusted their marketing efforts in order to engage with the digital consumer. This often means focusing more on channels like social media and mobile and putting less emphasis on traditional print advertising campaigns. Following are three ways that publishers can use mobile and text marketing to connect with readers.

Content Sharing

Are you interested in driving more traffic to your publication's website? Why not share relevant content with your readers via text message. As you grow your mobile subscriber list, consider having your readers opt-in to receive messages about certain topics that interest them. This helps ensure that you're delivering highly relevant content that's targeted towards specific mobile subscribers. This approach to text marketing is beneficial for businesses as well as customers. The business reaps the benefit of having more people clicking through on links to their articles, videos, and photos, and the customer gets an alert each time something that's of interest to them is published. Sharing content via text marketing is a win-win for publishers and readers alike.

Special Mobile Promotions

Text message promotions can also help you increase subscriptions to your newspaper or magazine. Consider offering periodic promotions to your mobile subscribers, like a percentage-off discount on your print publication or a free month of unlimited reading on your website in exchange for purchasing a subscription online. Not only will these special promotions help keep your publication on your customers' radar, they may also help to boost your subscriber base and generate more revenue for your company.

Text-to-Win Contests

Does your magazine or newspaper offer any special sweepstakes or contests for your readers? Maybe you occasionally give away free subscriptions or you host an annual contest each summer where one lucky reader wins a dream vacation. If you're already using contests to generate reader interest, texting can be a great way to keep your entries organized. You may also get more engagement if you choose to use a text-to-win model, as sending a text message is such a simple process for recipients. If your business doesn't typically administer contests, it may be something to think about if you're interested in grabbing the attention of your audience. A contest or sweepstakes can help boost your website traffic and raise awareness about your publication.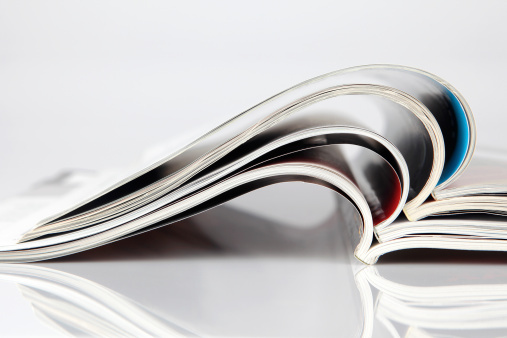 Publishing companies are using mobile marketing to reach more readers.

The publishing industry is continuing to change with the times. More key players have begun to explore how they can benefit from using mobile and digital channels to connect with their audience. Text messaging is an important part of this. SMS messages can be used for content sharing, and also for alerting mobile users about special promotions and contests. If you are interested in exploring how your newspaper or magazine can benefit from adding text messaging to your marketing portfolio, try Club Texting for free today!