Whether your surf shop is open year round or needs to make the most of your summer business, finding clients is an essential component of your business. You can promote and promote your shop, but it is important to find a way to engage with your clientele so that they not only choose you over the competition, but also come back again and again.

Mass texting provides you a versatile way to promote your business, communicate with potential clients, and maintain a relationship with those you already have. Following are just a few ways to utilize mass texting as part of your marketing strategy.

Promote Your Business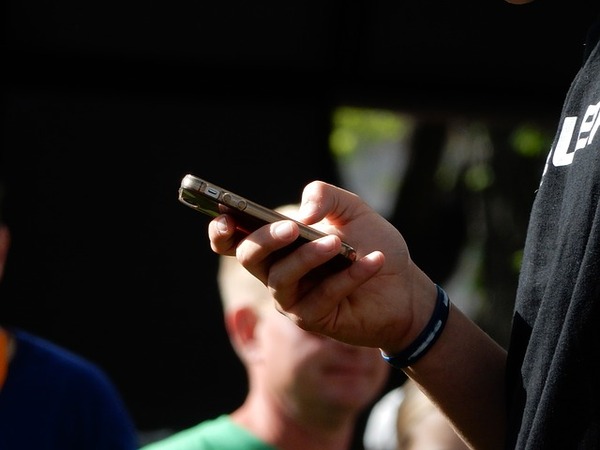 A texting CTA works well because people always have their phone

Mass texting provides an excellent channel for promoting your business. It is an opt-in service, which means that you are only allowed to send messages to those who sign up. You can promote to these customers, which does help, since they are already engaged. However, you do not have to feel as though this limits you. There are ways to utilize your texting program to draw in new business as well.

Texting makes a great call to action on any of your other marketing and advertising collateral. For example, add the phrase "Text Surf Rental 55555 to find out more and get a 10 percent discount on surfboard rentals" on your ads that promote your rental business. Adding a discount or offer to the CTA increases the response to and improves the efficacy of your ad.

Engage with Customers

Customer engagement is an essential component of business in today's market. Finding ways to communicate with clients and build a more personal relationship helps to create more loyal customers. Your mass texting messages do not have to be just deals and offers, although those do create highly lucrative messages. It is also a medium through which you can send out tips and other information to continue to build your relationship with your customers. For example, keep your customers informed of the surf report or tips on surfboard care are other ways of keeping in touch.

Text messages are a more intimate medium. People have yet to feel saturated with SPAM and marketing messages. This gives you an edge over your competition when you communicate with customers through texts. They will be more willing to view you as a friend than just another company, helping to bring in more repeat business.

Send Out Reminders

When you have events, you want to be sure to have a strong level of engagement. People are so busy, they might easily forget about events, especially if you initially tell them about it weeks ahead of time. Mass texting is the perfect avenue for sending out reminders because messages are opened and read within just a few minutes. Send out an email to let people know about the event. Then, remind them about 24 hours ahead of time to increase participation.

This also works for transactional messages. Text reminders of rental pre-orders or let customers know when an order is ready to be picked up. Send receipts through text and include a thank you with a deal or other motivation to customers to come back.

Invite Customers to Events and Tours

Another way to engage customers is to host events at your business. This might be customer appreciation days or weekly surf club meetings. You might run tours and surfing classes for visitors. Perhaps you also offer stand up paddleboard and kayak tours. No matter what events your shop offers, you want to be sure to attract people to them. Mass texting provides you a way to alert your customers and increase participation. Adding it as a call to action also helps you to draw a larger crowd.

Take Advantage of a High Surf Day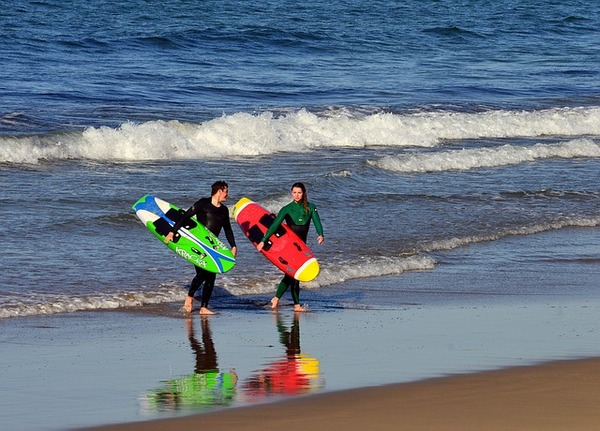 When the surf is perfect, send out a text to alert customers

People carry their phones with them at all times, making mass texting the best way to get a hold of them with last minute information. Take advantage of this by sending out alerts on days where the surf is perfect. You might already send out surf reports to some of your more loyal customers, but not everyone might want this daily or weekly information. Group your customers for sending relevant text messages, and then have some messages sent to everyone, such as a high surf day.

These are just a few ways to utilize mass texting for your surf shop that go beyond sending coupons and deals. These play an important role in any SMS marketing campaign, but there is so much more you can do with this versatile marketing medium.

Ready to see how you can implement texting in your marketing efforts? Try ClubTexting for free.