The key to the success of any restaurant is developing a reputation that keeps current and new customers coming back. Word of mouth for a restaurant can mean the difference between success and failure. At Club Texting, we can put together an SMS text marketing campaign that will bring business to your restaurant and keep your business growing.

According to Mobile Marketing Watch, nearly nine out of every 10 text message recipients open the messages they receive. With Club Texting's SMS text marketing expertise, you can start generating more business for your fast food or fine dining restaurant and build the kind of reputation you have always wanted.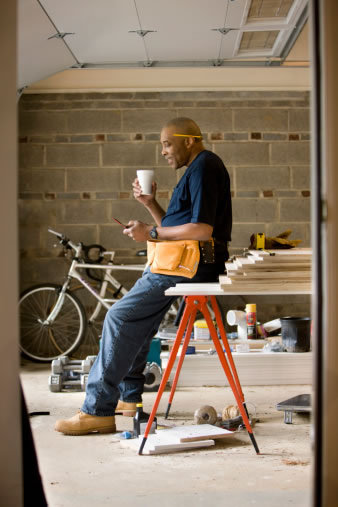 Get your restaurant marketing message in front of hungry customers.

Text Messages Are Environmentally Friendly

Since you are trying to establish a positive reputation for your restaurant, you should start with the fact that SMS text marketing does not waste paper or other materials. This environmentally friendly angle is extremely important to a large contingency of potential clients and will help to enhance your restaurant's reputation.

Text Messages Are Instant

People often make their meal plans in an instant. In some cases, you can get people to clip a coupon from the newspaper and then make the trek out to your location, but you can bring in even more customers if you cut down on the amount of work a customer has to do to enjoy your food.

A text message is delivered in an instant and you can have customers show your text message at the door of your restaurant to receive instant discounts. Your customers never have to worry about clipping coupons and you get to attract that crowd who is not sure what they want to do for lunch.

Text Messages Are Effective

According to Mobile Marketing Ratings, a restaurant owner can spend a small amount of money on a text messaging campaign and see big results.

For example, if you decide to put out an SMS text marketing message that offers a free drink with every meal purchased, then you know that at least 90 percent of those messages will be read. When new customers start cashing in that coupon to take advantage of the deal, that is when you will see the significant return on your text marketing message.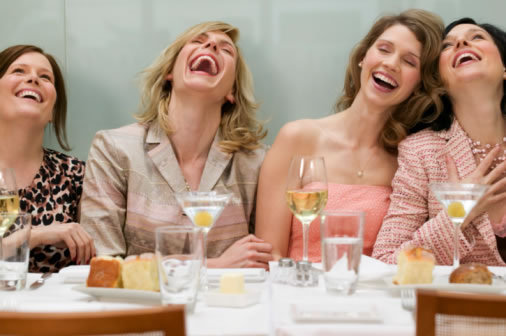 Fill your restaurant with happy customers by using SMS text marketing.

Text Messages Are Easy

Most restaurant owners are used to having to pay high prices for glossy newspaper ads that include coupons and color graphics. But with text messaging, all you need to do is write up a very short message and then reap the rewards. Text messaging is extremely simple and Club Texting can show you how to turn a very concise marketing message into a significant increase in business.

Whether your restaurant serves fine cuisine or you pride yourself on owning the best burger joint in town, you can benefit from the power of SMS text marketing. You will be able to reach a large audience who will read and respond to your message. When compared to the costs of doing most traditional forms of marketing, SMS text marketing is extremely cost effective and has a very high return on investment.

George N Root III is a professional freelance writer who has expertise in topics such as Internet marketing, business, advertising, and personal finance.