Text marketing is an affordable and highly effective marketing solution for restaurants of all sizes. Whether you own a corner cafe or are a Michelin starred restaurant, text marketing can connect you with your customers quickly, in a more personal way than e-mail marketing can offer. There are a multitude of ways that text marketing can be used to your business's advantage- but these six are among the most popular.

1. Run Giveaways for Subscribers

One of the easiest ways to bulk up your subscriber list is to offer a giveaway via text messaging. Customers text in to win the advertised prize and a winner is randomly selected once the giveaway is over. Mobile contests are a proven way to get customers excited while creating a useful database for future text promotions.



Text marketing is an affordable way to reach customers 24/7 and expand your business.

2. Accept Orders for Pick-Up or Delivery

Looking to expand your restaurant's pick-up and/or delivery services? Texting is an easy way for customers to order food, anywhere at anytime. Simply advertising the number on your website or in your restaurant can spread the word. A customer profile can be made by number which allows you to create orders instantly when a text comes in. Customers can then text what they want, when they want it, and payment can be automatically taken from the card registered with that particular person.

3. Announce Daily/Weekly/Monthly Specials

Have a new dish on the menu you want to promote? You can text customers an hour before lunch service with specials or promote a new season over the month. Reach all your loyal patrons instantaneously and update them with all the latest news and happenings in your restaurant.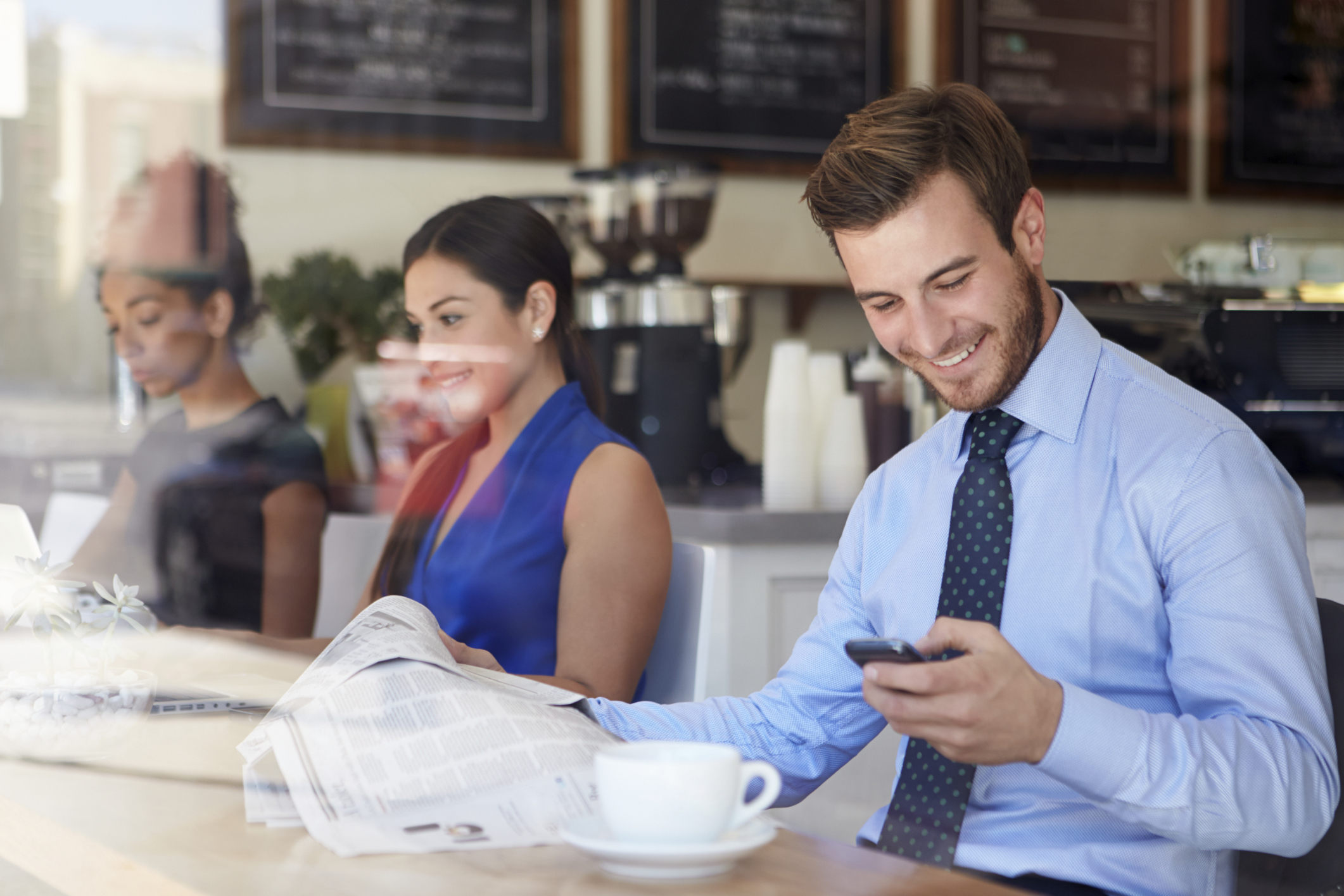 Reach your customers when and where you want to.

4. Offer Special Coupons and Discounts

Coupons and discounts are always well-received. 2-for1 drink specials, free appetizers with dinner purchase, or even a 10% discount off the bill can be automatically sent to every person in your database. There is no printing or fuss required, they can simply show the mobile coupon at the table. Text marketing makes filling up those tables easy work.

5. Promote Your Online Presence

Domino's Pizza ran a highly successful text marketing campaign to promote their Facebook page and increase their likes. Text messages are ideal for connecting mobile users to a webpage, whether you want to reach more people on Twitter or simple expand exposure on your website.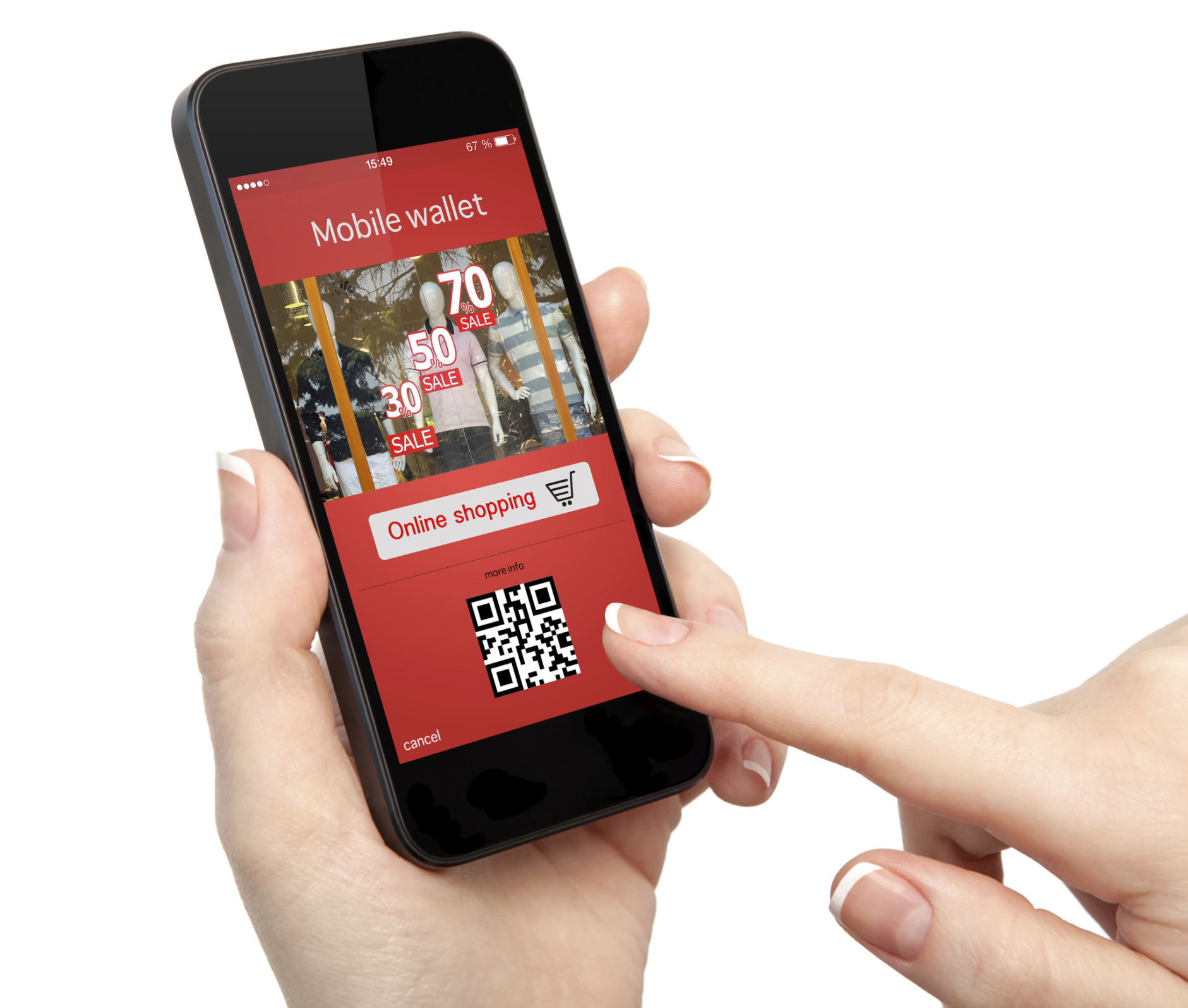 Text marketing automatically connects your customers to your website or social media platforms.

6. Create Customer Loyalty Programs

Everyone wants to feel special and your customers will appreciate feeling like they are part of an exclusive club. Text marketing is ideal for getting in touch with a particular demographic and offering special incentives such as invites to events or member-only discounts. You can add a sign-up widget onto your website, and interested customers can enter their information and be contacted right away.

As you can see, restaurants are prime candidates to take advantage of text marketing and connect with their customers in new and innovative ways.